You need to Connect
with your Team
ICV Virtual Events make All Hands Meetings easy.
Your Own Web Address
One secure web site for live & archived all hands meetings and virtual events.
One Price - Full Service All Hands Meetings
We build and manage your entire all hands meetings from design to production to hosting.
Complete Video Production
User Registration
Control access to your all hands meetings. Sell or share with custom registration forms and emails.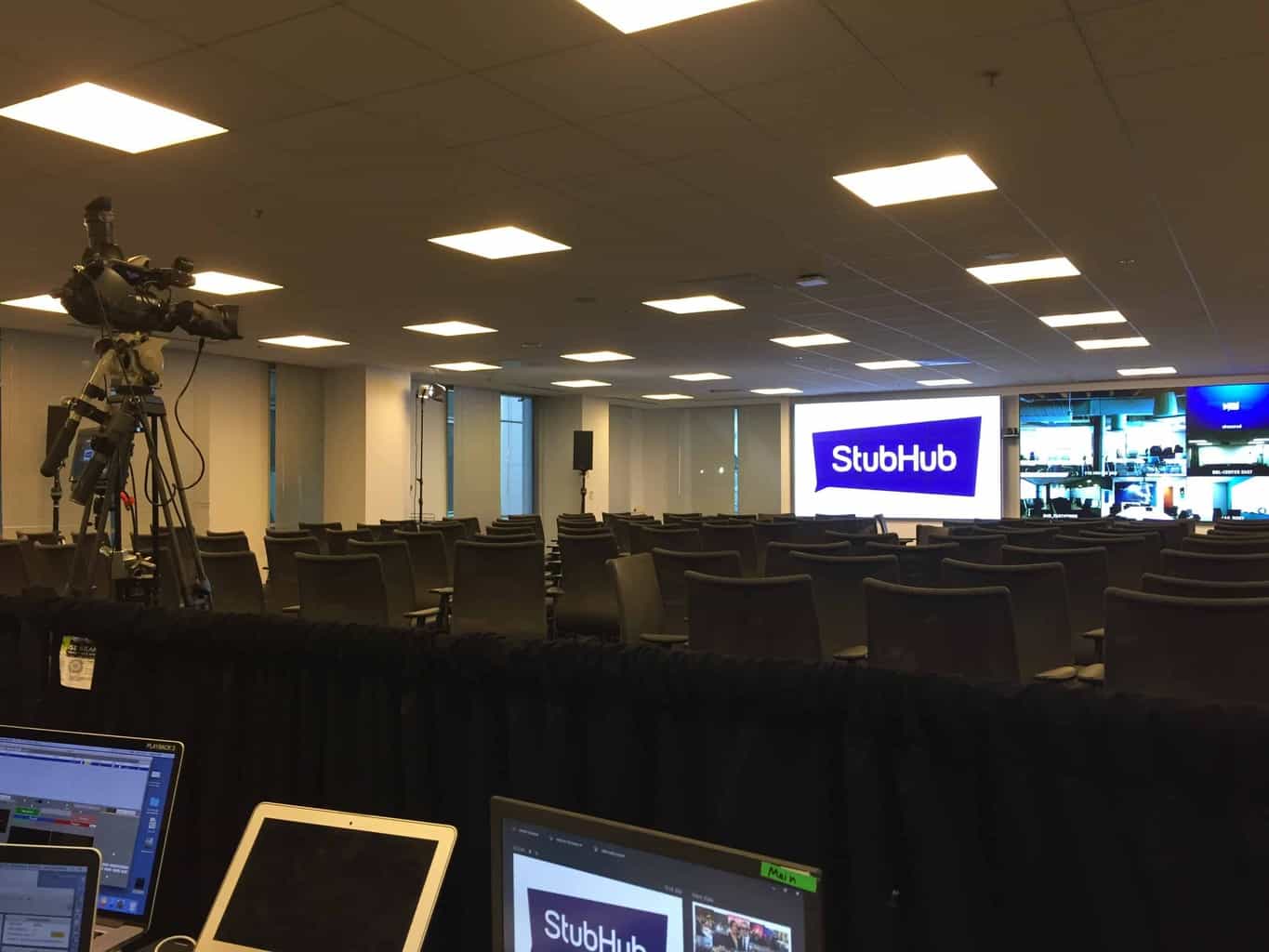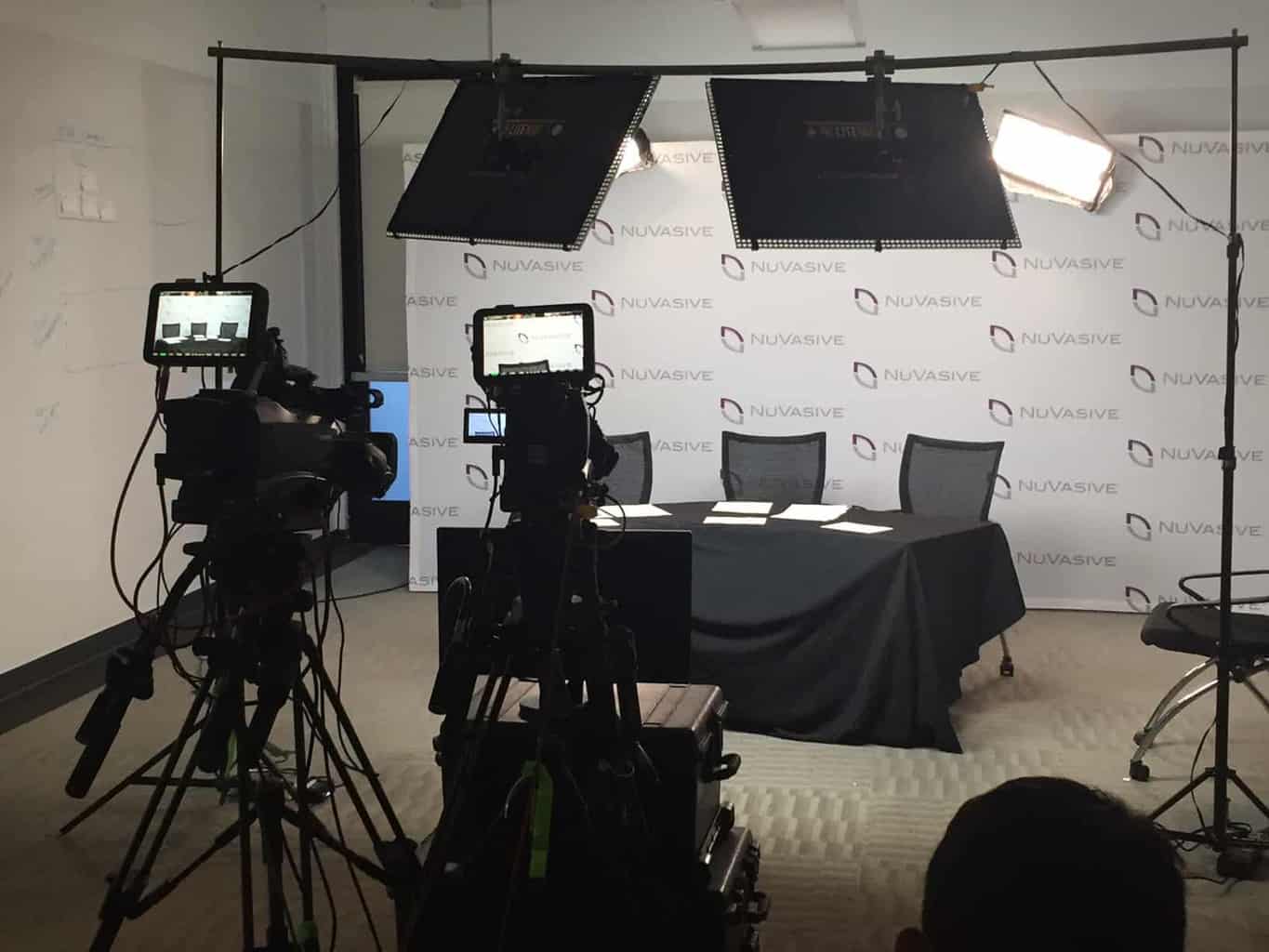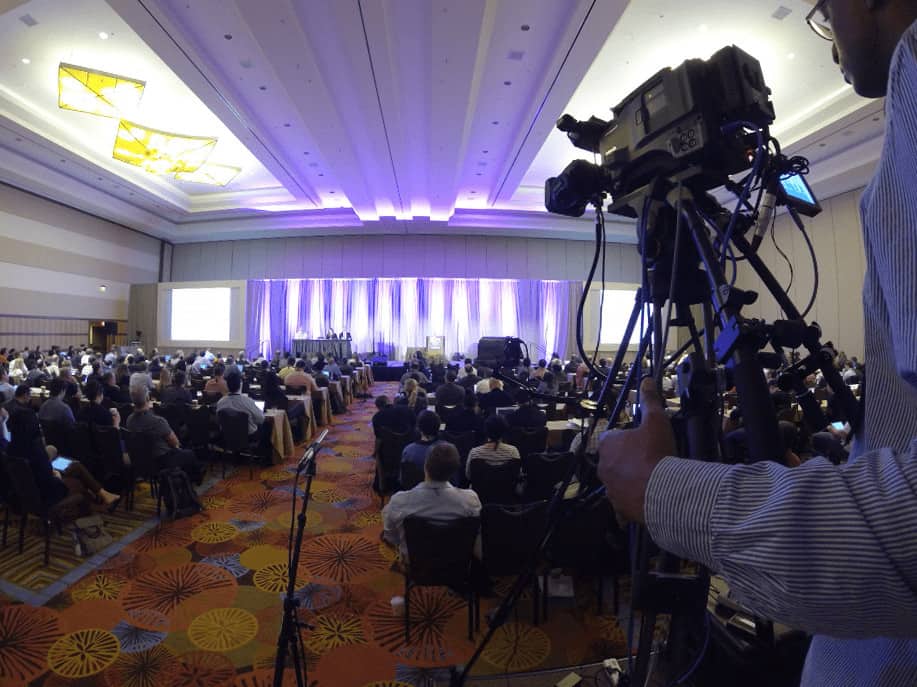 Webcast all hands meetings live to your global workforce or partners. Archive webcasts for on-demand streaming in your Media Portal.
Increase revenue, add sponsorships and build your virtual event audience. Let our Media Portal manage your agenda, user registration, even e-commerce. Our video production crew handles the on-site work.
Lower your costs for all hands meetings while increasing outreach and attendance by Live Webcasting with ICV's Media Portal Webcasting.
Welcome to ICV Digital Media, your dedicated partner in orchestrating impactful all hands meetings. In the ever-evolving corporate landscape, the significance of fostering connection and alignment across your organization cannot be overstated. Whether you're seeking to unify diverse teams, instill a shared sense of purpose, or disseminate essential updates and strategies, ICV Digital Media is poised to be your guiding hand. With a proven record of excellence in creating unforgettable virtual and hybrid all hands meetings, we stand ready to help you transform these gatherings into catalysts for inspiration, collaboration, and mutual understanding. Discover our comprehensive suite of services and see how ICV Digital Media can elevate your all hands meetings to new heights of engagement and effectiveness.
At ICV Digital Media, we recognize that all hands meetings are a distinct reflection of your organizational identity and aspirations. Our seasoned team of professionals collaborates closely with you to customize every event to your unique objectives, ensuring that your message is conveyed with impact and accuracy. From the seamless execution of technical logistics to the implementation of interactive elements that foster audience involvement, we deliver end-to-end solutions that translate your vision into a tangible experience. Drawing upon our extensive experience in crafting immersive virtual and hybrid all hands meetings, we ensure that your event runs flawlessly and resonates deeply with your audience, whether they're gathered in a single location or spread across the globe. With ICV Digital Media as your partner, you're not merely conducting a meeting; you're creating an enduring experience that forges connections, conveys information, and forges unity throughout your entire organization.
Live All Hands Meetings in Minutes


Virtual meetings made easy.
In the Rubicon Media Portal we create for you. Choose the web address, title, date, location and using templates, layout your live all hands meetings portal and video players, click Save.
Add an agenda, logo, speakers and users for the Virtual Event or or All Hands Meetings. Enable registration or simple login pages. Write and send out reminder emails when you're ready. Secure your live webcast or make it public, your choice. Change your mind? One click. 
We'll be alerted that you setup a live webcast. Choose your production type. Is it an All Hands Meeting? A Live Webcast Conference  with multiple rooms & cameras? Europe, Asia? We can do that.
Or we can do it ALL for you – Fast and flawless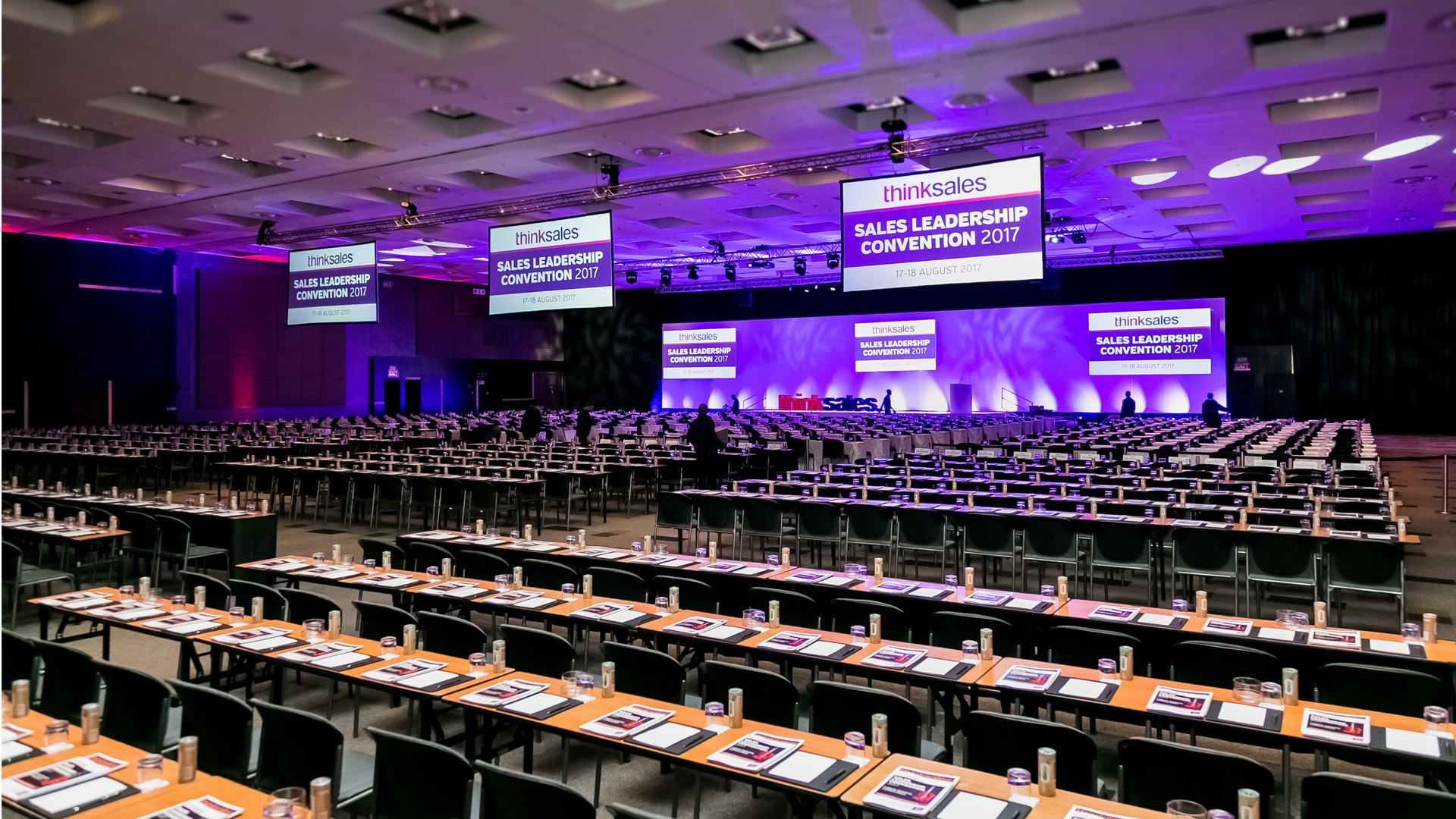 Entertainment All Hands Meetings
All Hands Meetings for Producers