Everything You Need to Know for Exceptional Corporate Town Hall Meetings
Your Own Web Address
One secure web site for live & archived webcasts and virtual events.
One Price - Full Service
We build and manage the entire webcast from design to production to hosting.
Complete Video Production
User Registration
Control access to your webcasts. Sell or share with custom registration forms and emails.
Get Your Free Town Hall Meeting Guide 

We created this guide because we recognize that live streaming a Town Hall meeting is not an easy task to do yourself. At ICV, it is what we do all day, every day. We've solved problems in every scenario.
We're sharing what we know, best practices and simple guiding strategies that are proven to make your next TownHall meeting a success.
How to organize your next Town Hall meeting
Essentials of LIve Streaming
Best Practices Checklist
Get started now with the Ultimate Guide to Live Streaming Corporate Town Hall Meetings. We'll deliver it straight to your inbox.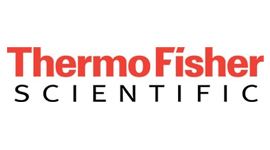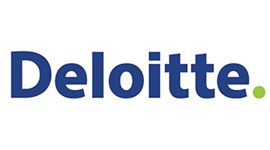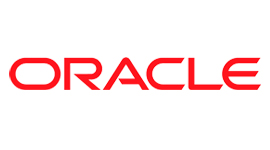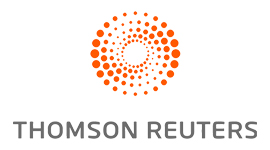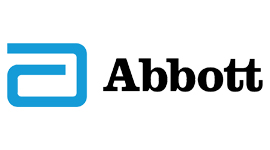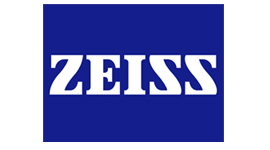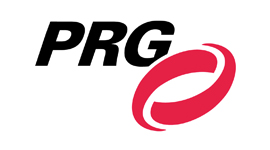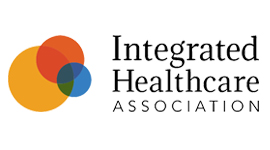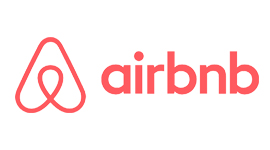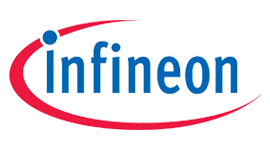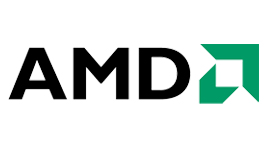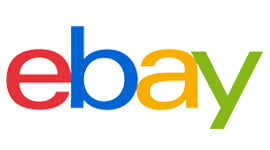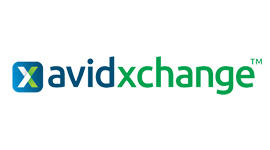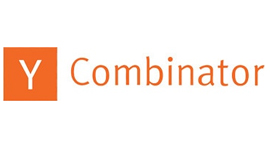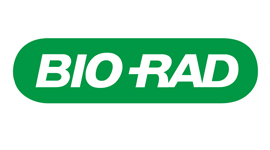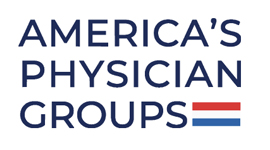 Put your expertise behind your event

ICV Digital Media delivers an integrated production, platform, process and people solution seamlessly, so you can focus on creating real impact with your event and your business.
Getting started is as simple as a conversation. Let's make an exceptional event together.
Call or leave a message and we'll get back to you within 48 hours.  
Call 800-272-3070 or 925-426-8230