You need to Connect
with your Audience
ICV Live Webcasting makes virtual events easy.
Your Own Web Address
One secure web site for live & archived webcasts and virtual events.
One Price - Full Service
We build and manage the entire webcast from design to production to hosting.
Complete Video Production
User Registration
Control access to your webcasts. Sell or share with custom registration forms and emails.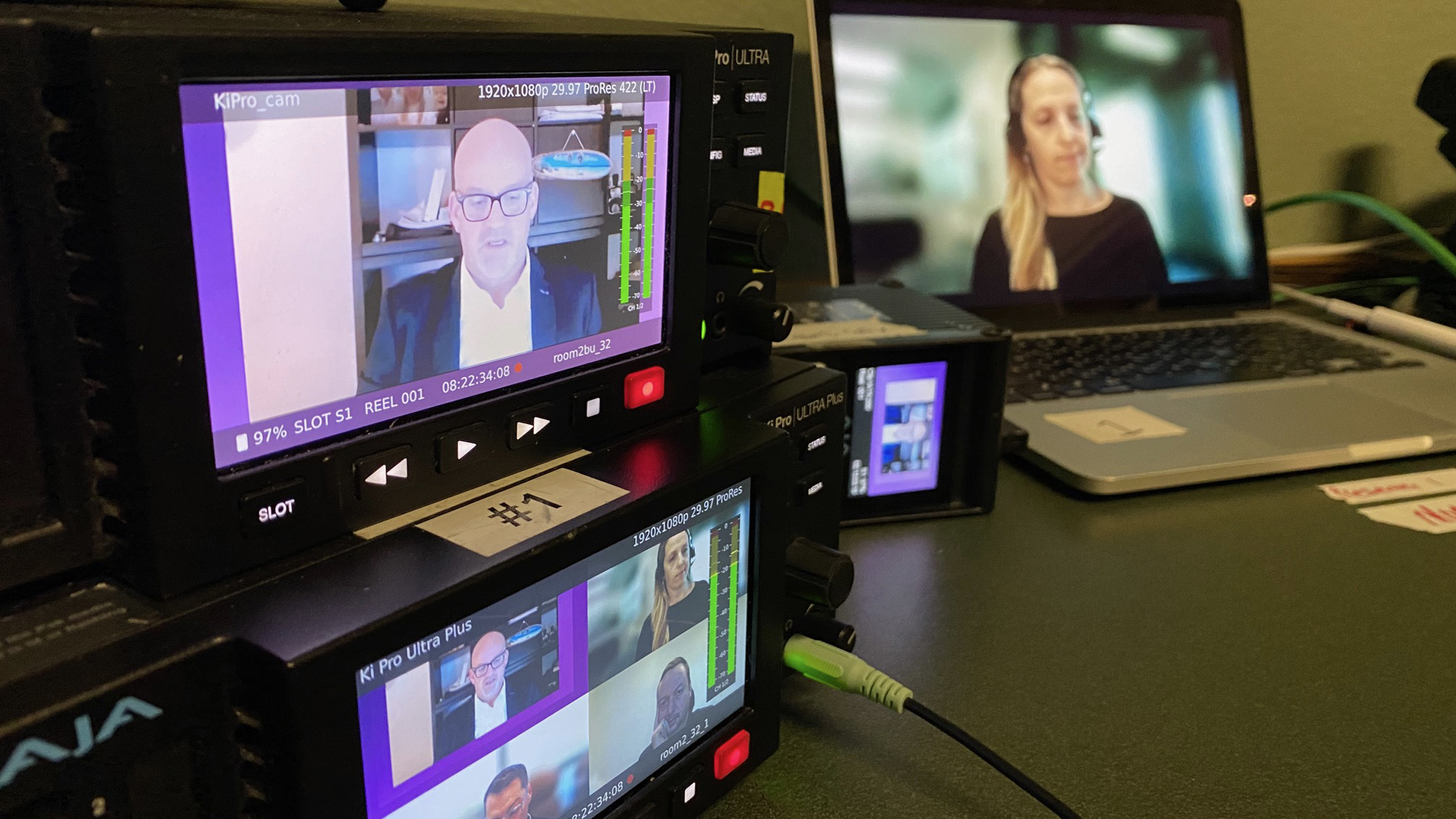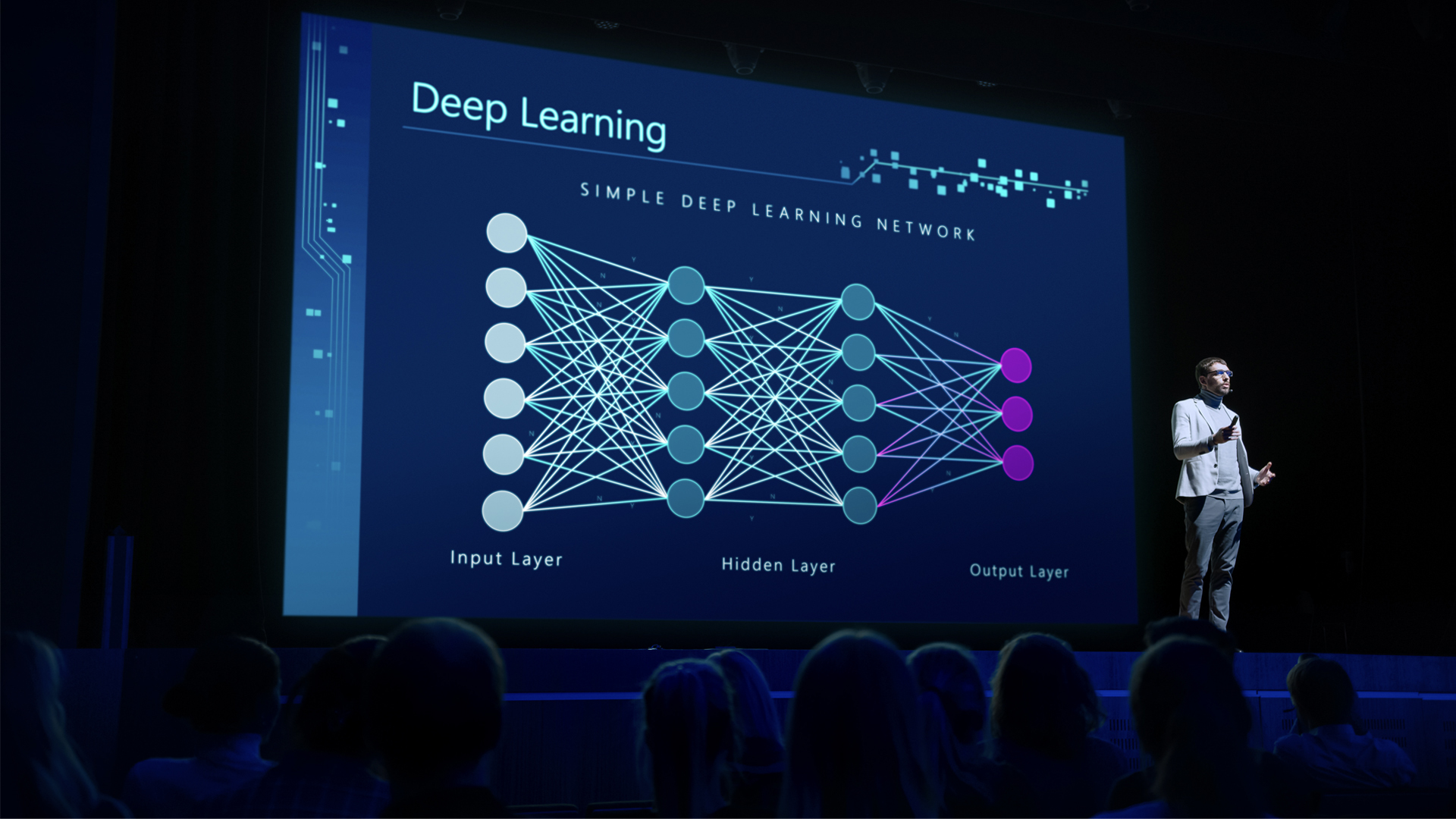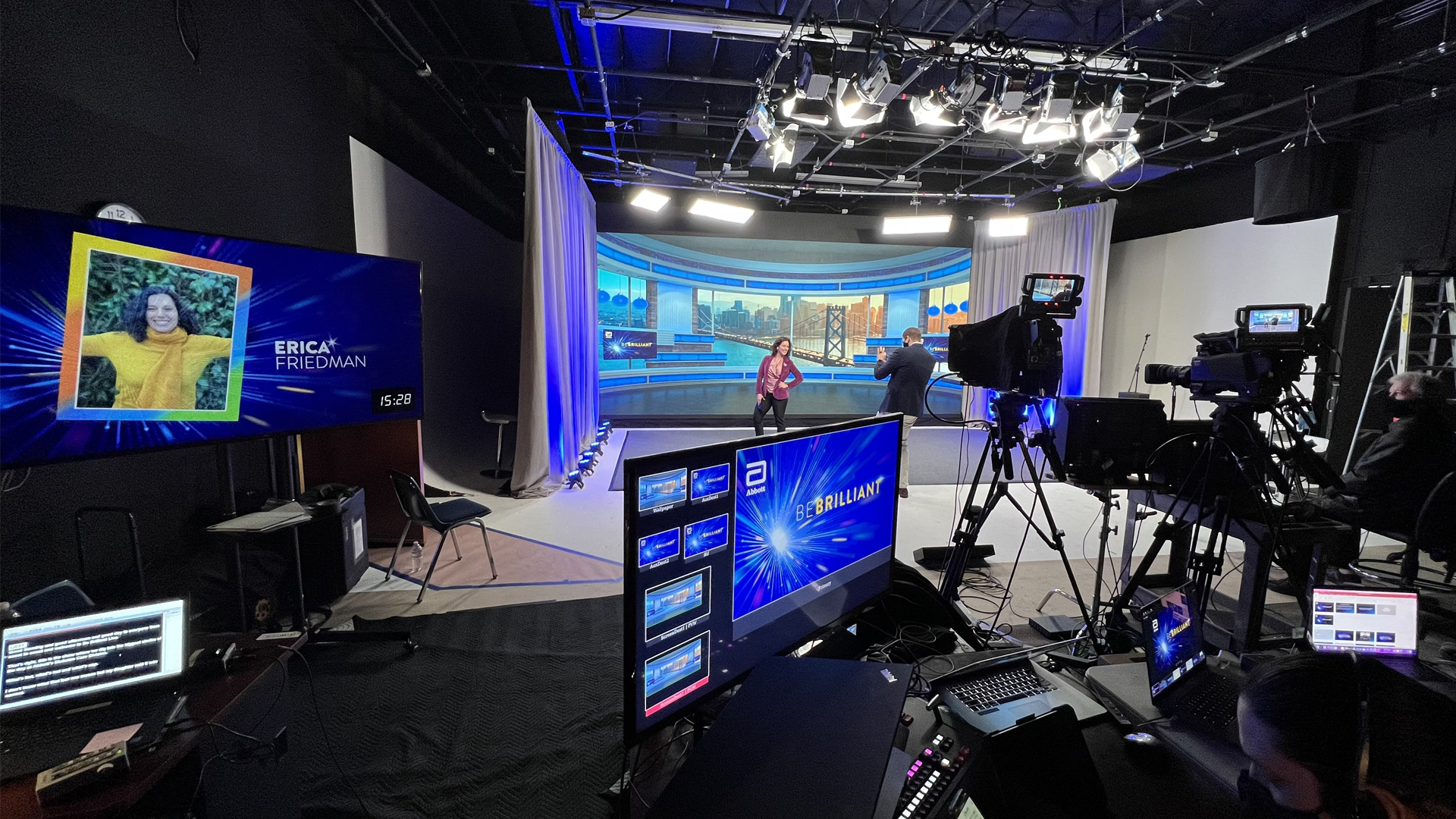 Webcast virtual townhall meetings live to your global workforce or partners. Archive webcasts for on-demand streaming in your Media Portal.
Increase revenue, add sponsorships and build your virtual event audience. Let our Media Portal manage your agenda, user registration, even e-commerce. Our video production crew handles the on-site work.
Lower your costs for conference events while increasing outreach and attendance by Live Webcasting with ICV's Media Portal Webcasting.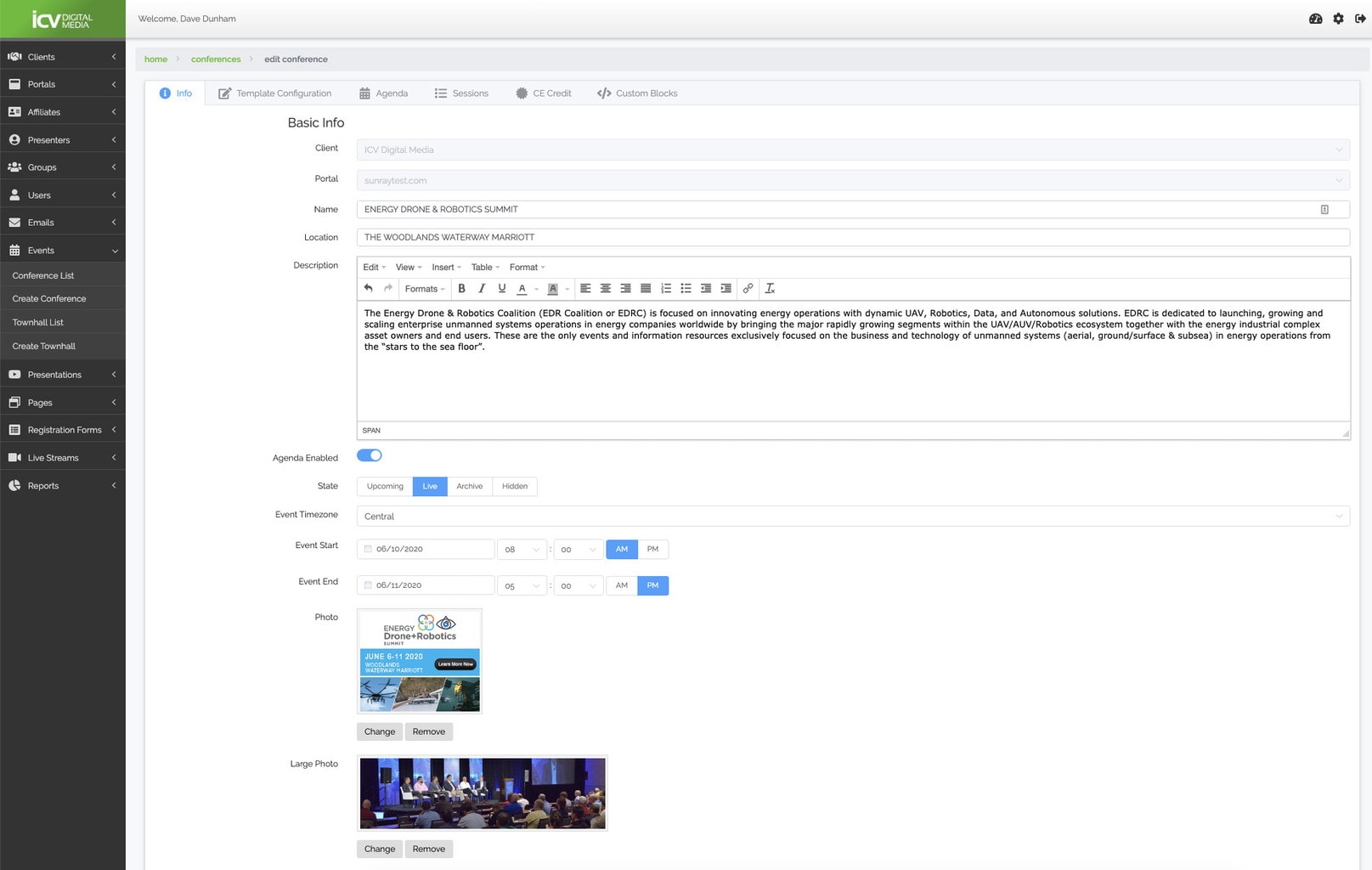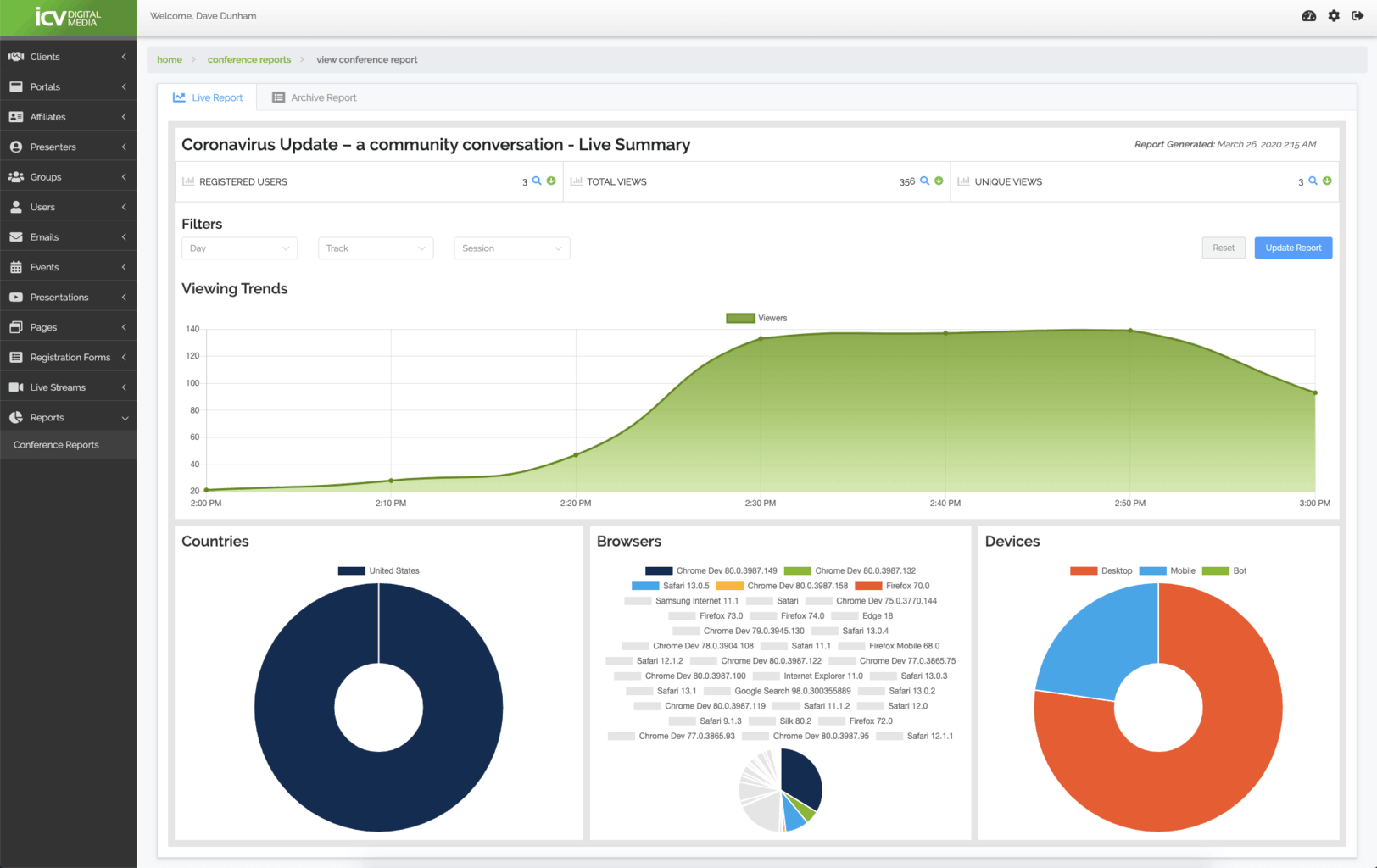 IT'S YOUR VIRTUAL EVENT WEBCASTING / VIDEO PRODUCTION SERVICE
Rubicon simplifies management of your webcasts by including hosting, speaker and session management and secure user access with no downloads required. 
We produce, manage, stream and host.
Included in every live webcast is our complete HD Video Production Service and Rubicon – Our virtual event services platform. Incorporate virtual calls from any location using services such as Zoom, Teams, Hangouts and more. If you want a unique location to stream to, that's included with your own Streaming Media Portal at the URL of your choice.
We build, schedule and launch live events for you anywhere in the world. You can use any web address for your webcasts. Webcasts can be private, shared or behind a paywall. Webcast from any location anywhere, or from our video studio. Remember, all video production, IT, web hosting, audience control, live reporting, registration, emails, even e-commerce, is included in your webcasting streaming package price. No long term contracts.
Stream To and From Any Location
Using our global CDN, stream virtual events live to Ustream, Facebook Live, YouTube, Livestream, embed the webcast into your own website. Or like most of our clients do, use your own Rubicon Media Portal. Simple and foolproof.
Do you need an Archive?
That's included! Need to charge or have custom registration forms and emails? That's included!  Share or sell your past webcasts within an easy to navigate agenda and calendar style view. Use one URL/Website – your Media Portal – for live and archived events.
Our 20+ years of webcasting experience is unmatched .
Now that's a COMPLETE Live Webcasting Virtual Event Service.
Ready to See Rubicon in Action?
Global webcasting services. We can explain it all in a single call.
800-272-3070 or 925-426-8230