Your single source Video
and AV solution for
[exceptional] live and
virtual corporate events.
ICV puts our expertise behind your corporate events, delivering an integrated production, platform, process and people solution seamlessly, so you can focus on creating real impact with your event and your business.
Live Streaming & Webcasting
Bring your employee townhall, industry conference or corporate events to a larger audience with HD Live and on-demand streaming services.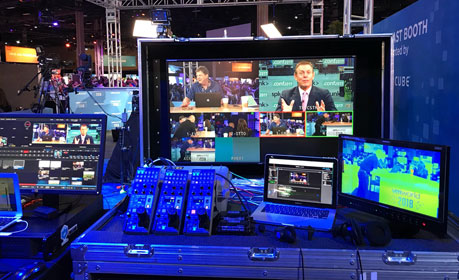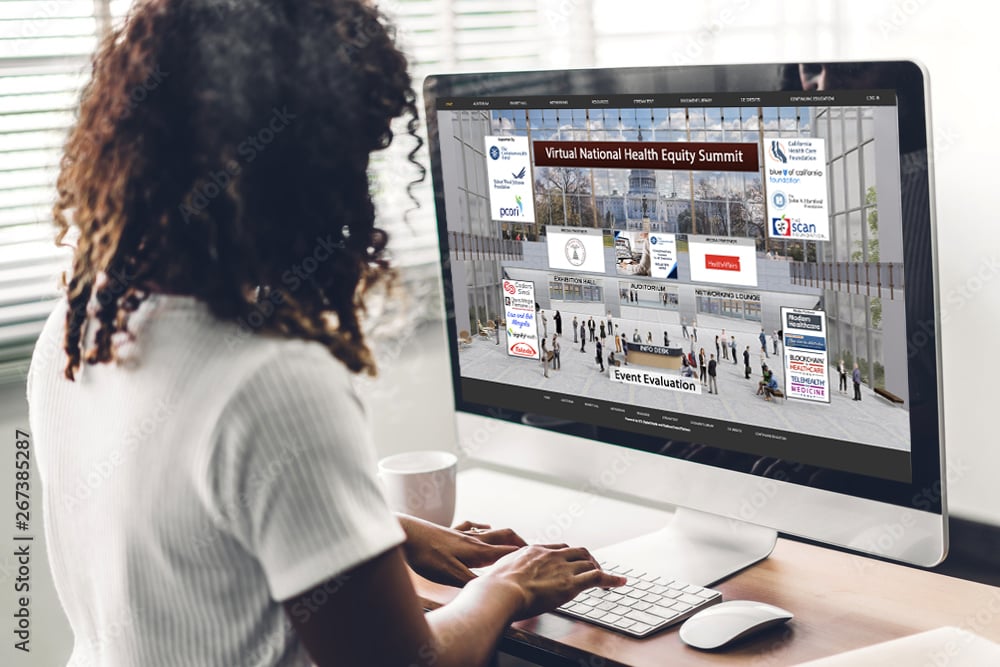 Event Platform & Portal
Access a completely customized virtual event portal. With our platform Rubicon, you can customize your total event experience from registration, break-out rooms, and more.


Video Production & Editing

Make a lasting impression with professional-grade videos for your training, interviews, or guest speakers.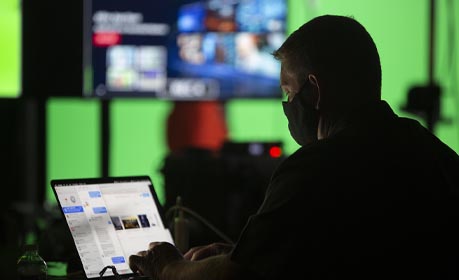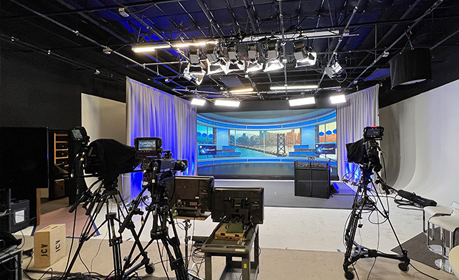 Studio Equipment & Rentals
Our 2,500 sq ft. green screen stage meets your every need with sound equipment, cutting-edge lighting control, camera's and production gear.
Set for Success

Working as an extension of your team means we've got you on this.
When corporate events go off without a hitch, it opens the door to great things. A strategic partner knows that every problem has a solution that can make your event shine. These are the words we live by. They shape our every day.

Real People. Real interactions.

Cool headed in
hot spots.

Thinking fast on
our feet.

Creative problem
solving.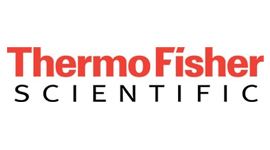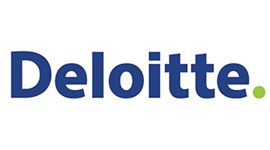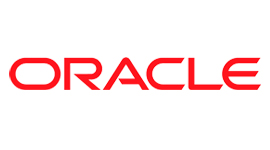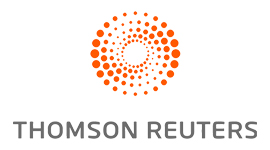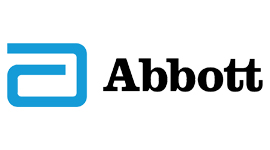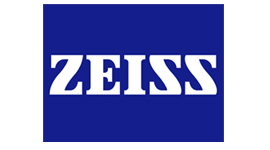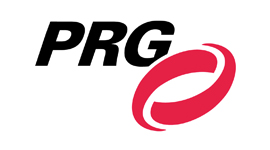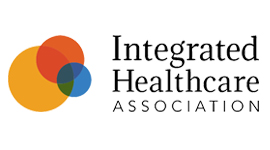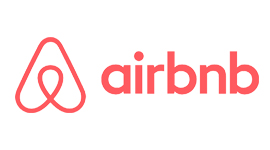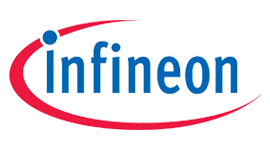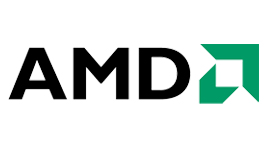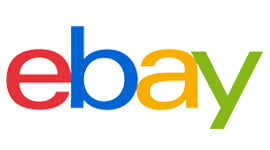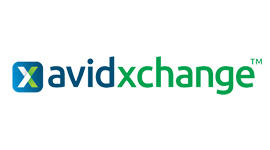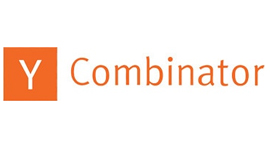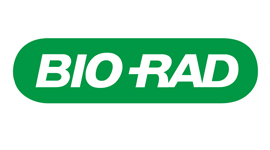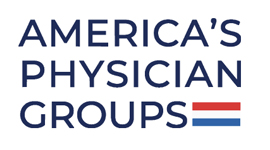 Contact Us

Let's make an exceptional 
event together.