ICV Digital Media – Background
We're a virtual event production company that believes in the power of great processes.
Production
Plan and produce your next corporate event with the help of our expert production team.
Webcasting
We build and manage the entire webcast from design to production to hosting.
ICV Digital Media – Virtual Event Company
ICV virtual event company was founded by the three partners; Dave, James and Darren who met while working for a video production company in Fremont California in 1986. Leaving that company in 1989 to start ICV, they moved from a rented room, to leased space, then in 1999 built a 8700 sq. ft office studio in Pleasanton California.
As ICV has grown we've remained focused on providing personal attention to every client and their projects. Thanks to the talented people that have become the ICV family, we have a habit of exceeding expectations. You won't find "Bios" of us here. Or pictures of us doing "Cool" things. If you want to know us, call us, talk to us, meet us and work with us. We've never felt that some posed pics would convince anyone of our work ethic or skills.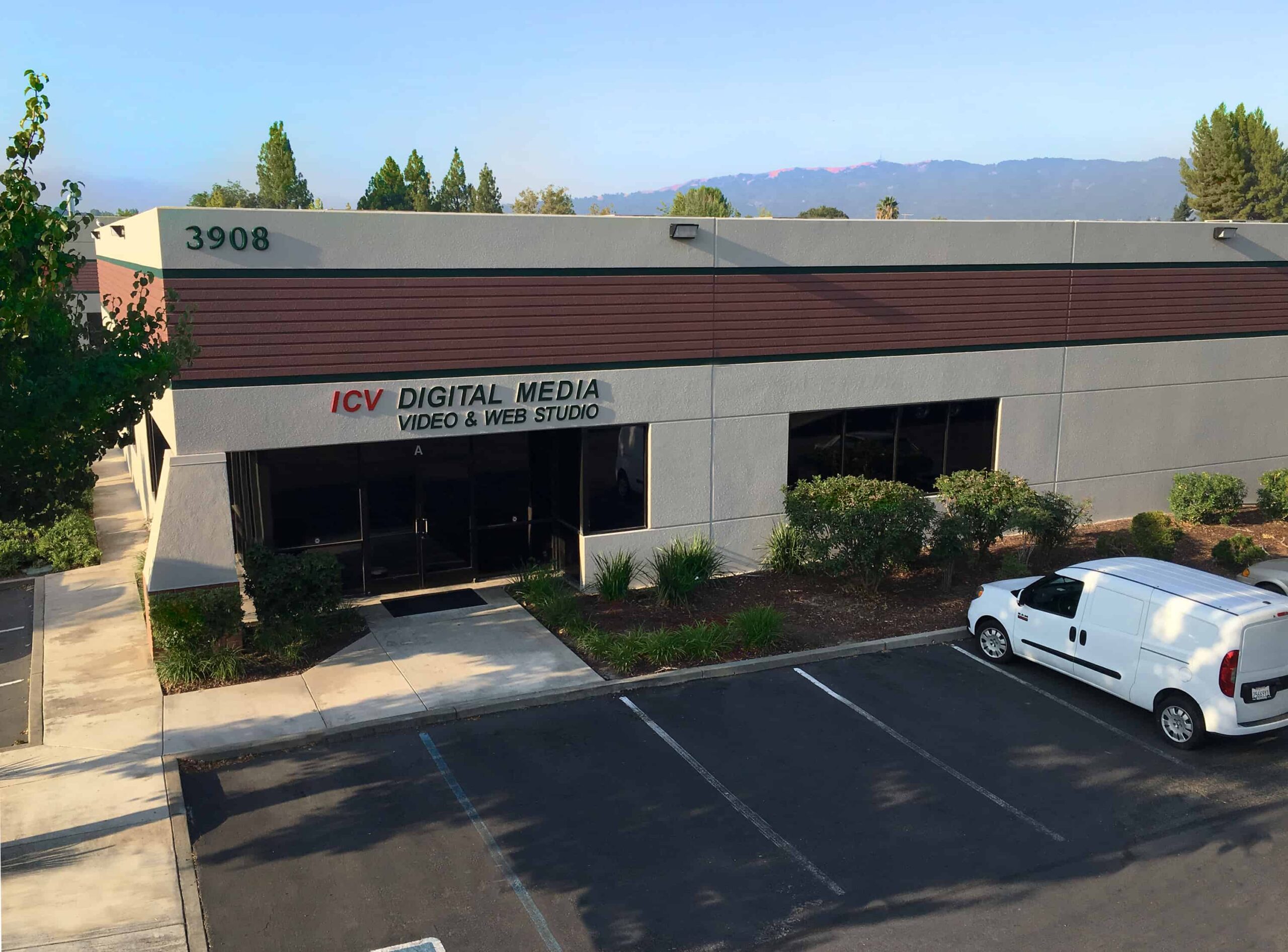 We're Still Building
We've created in house processes and custom web applications that have allowed us to not only work efficiently as a global team but to allow us to scale our business to an international client base today. We continue to seek out and establish interesting entrepreneurial opportunities and, using our staff web and application developers we continue to develop and enhance our proprietary applications and processes. Our webcasting platform – V3 – is a result of this as is our video rental application and our robust internal project management system.
In 2016 we launched the V3 Media Portal webcasting platform. Built not only to streamline production of our own live webcasting but to give any business, producer or organization powerful yet easy to use secure access to managing webcasts, V3 Media Portals are now used to manage and produce 100's of live webcasting events ranging from town hall webcasts to global association and industry conference webcasting for such industry leaders as StubHub, Fireeye, Zeiss Meditec, Ebay, Gilead, 24 Hour Fitness, Marketo and more.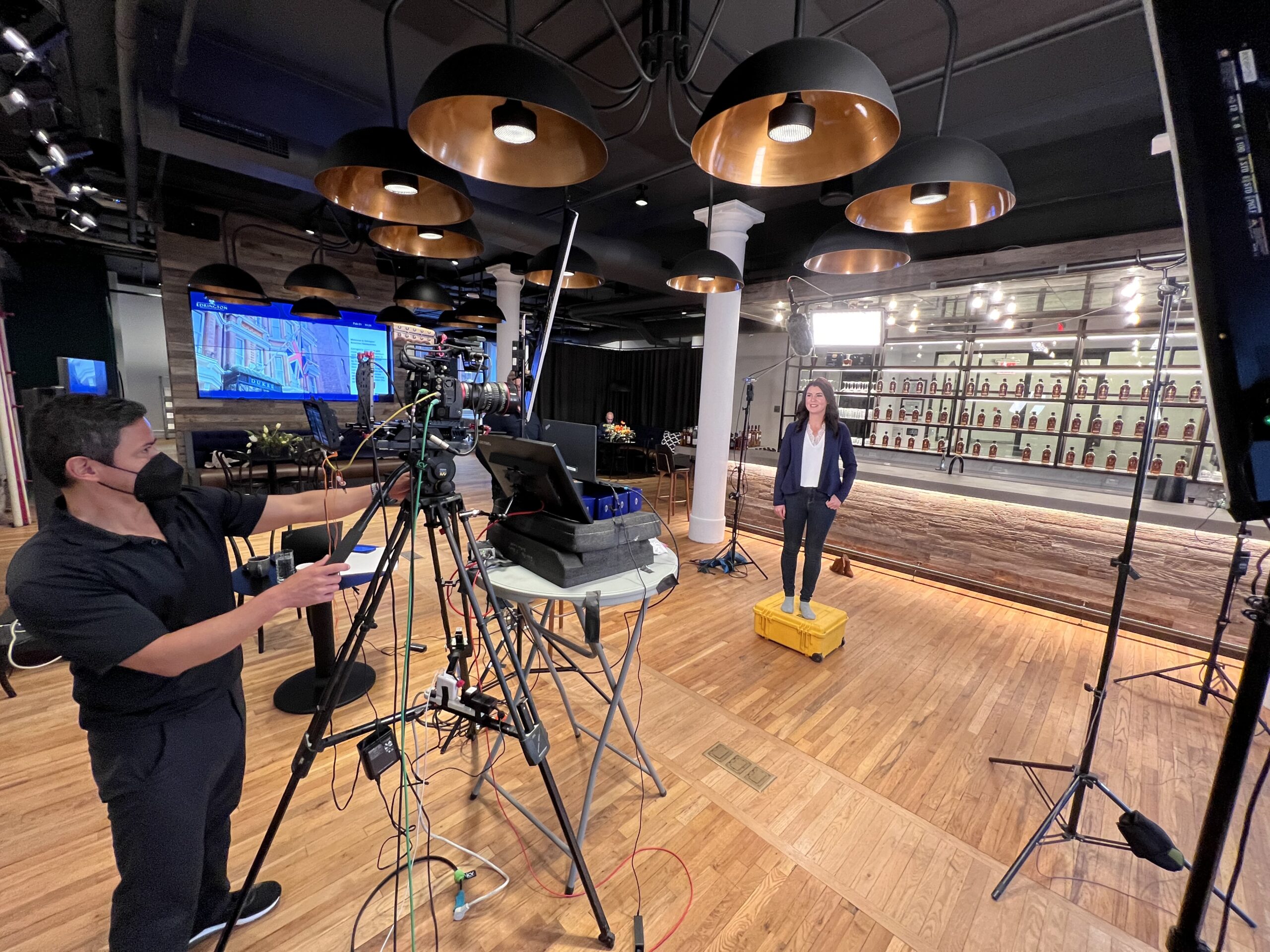 Our Global Experience
Our ability to go anywhere in the world on a moments notice and produce webcasts and launch web portals has gained us the trust of our clients. Because we refuse to be pushed into a niche, ICV has evolved into a full-service media studio offering video production, virtual event management, live webcasting and video streaming focused web development. From our company owned media studio in Pleasanton, CA we serve customers around the world as well as our backyard in the San Francisco Bay Area, Silicon Valley and beyond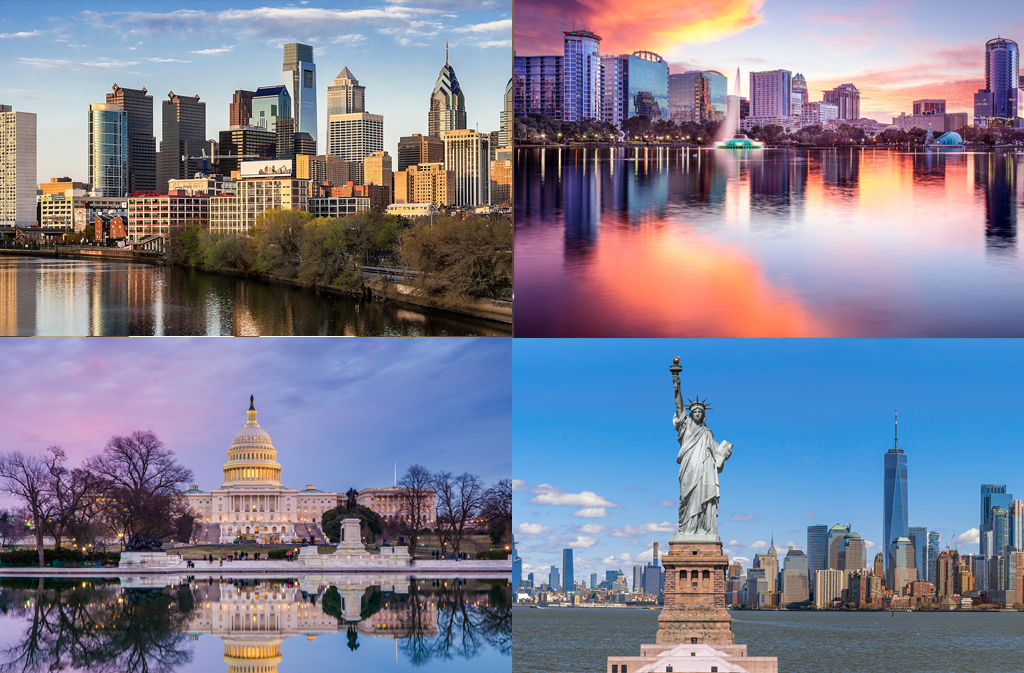 Our Video Studio
In 1999 we designed and built our 8500 sq. ft. Pleasanton media and video center with something most video production companies do NOT have; our own 2500 sq. ft. Video Production Studio Sound Stage. Our full Cyc walls and Lighting Grid make green screen compositing easy. San Francisco video production companies, and San Jose video producers use our video studio for their productions. When they're in the San Francisco Bay Area, Los Angeles video production companies, advertising agencies and producers use our video studio, audio booth, HC3800 Panasonic fiber cameras, our Tricasters, mobile flypacks, multiple Final Cut & Premier Pro editing suites and web development / graphics / creative staff to complete their projects.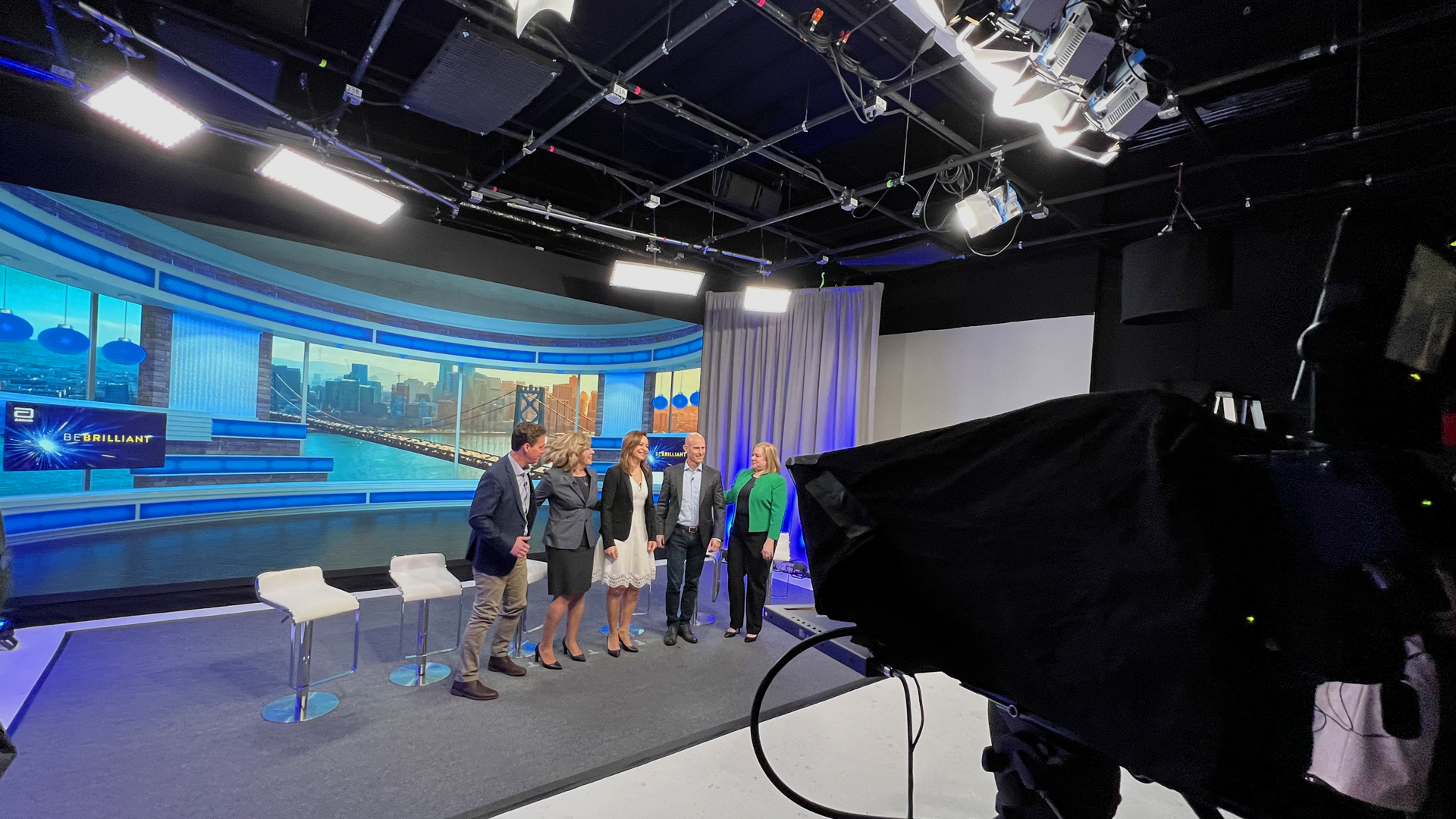 Our Virtual Event Competitive Advantage
We provide complete video production services and streaming webcasting delivery to corporations and producers. Our video studio, our video production equipment roster, our engineered video flypacks combined with our global presence and travel capabilities means our clients work with a complete video production partner.
We provide a flexible, powerful and secure webcasting platform for clients and producers of all sizes. Custom web development and application for each project makes our service unique. Our streaming video and HD video production experience combined with our  custom V3 Media Portal webcasting platform ensures enterprise level service using our V3 Media Portal Live Webcasting Service Platform.
Complete Service
Our live webcasting services, mobile production racks and Final Cut editing and web media delivery provide the full range of media services for our clients around the world. Our staff is expert in all aspects of Live Webcasting, HD Video Production, streaming video and web engineering.
ICV's client list spans all industries. Our work ranges from Town hall meetings, product introduction videos, corporate profiles to major Conferences, entertainment events and everything in-between.
Ask us how we can help you with your video delivery challenges.