Video Production Services
in San Diego
Video production services for virtual and hybrid events
Your Own Web Address
One secure web site for live & archived webcasts and virtual events.
One Price - Full Service
We build and manage the entire webcast from design to production to hosting.
Complete Video Production
User Registration
Control access to your webcasts. Sell or share with custom registration forms and emails.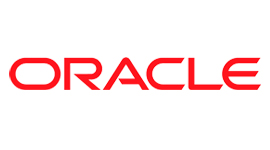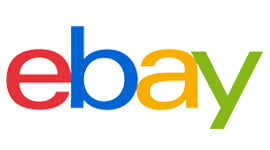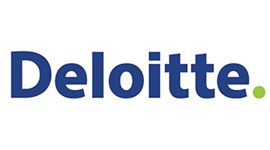 Business & Corporate Video Production Services


With our team of experts and an advanced event platform, we help companies in SAN DIEGO put together seamless virtual and hybrid events.  Our video production services include: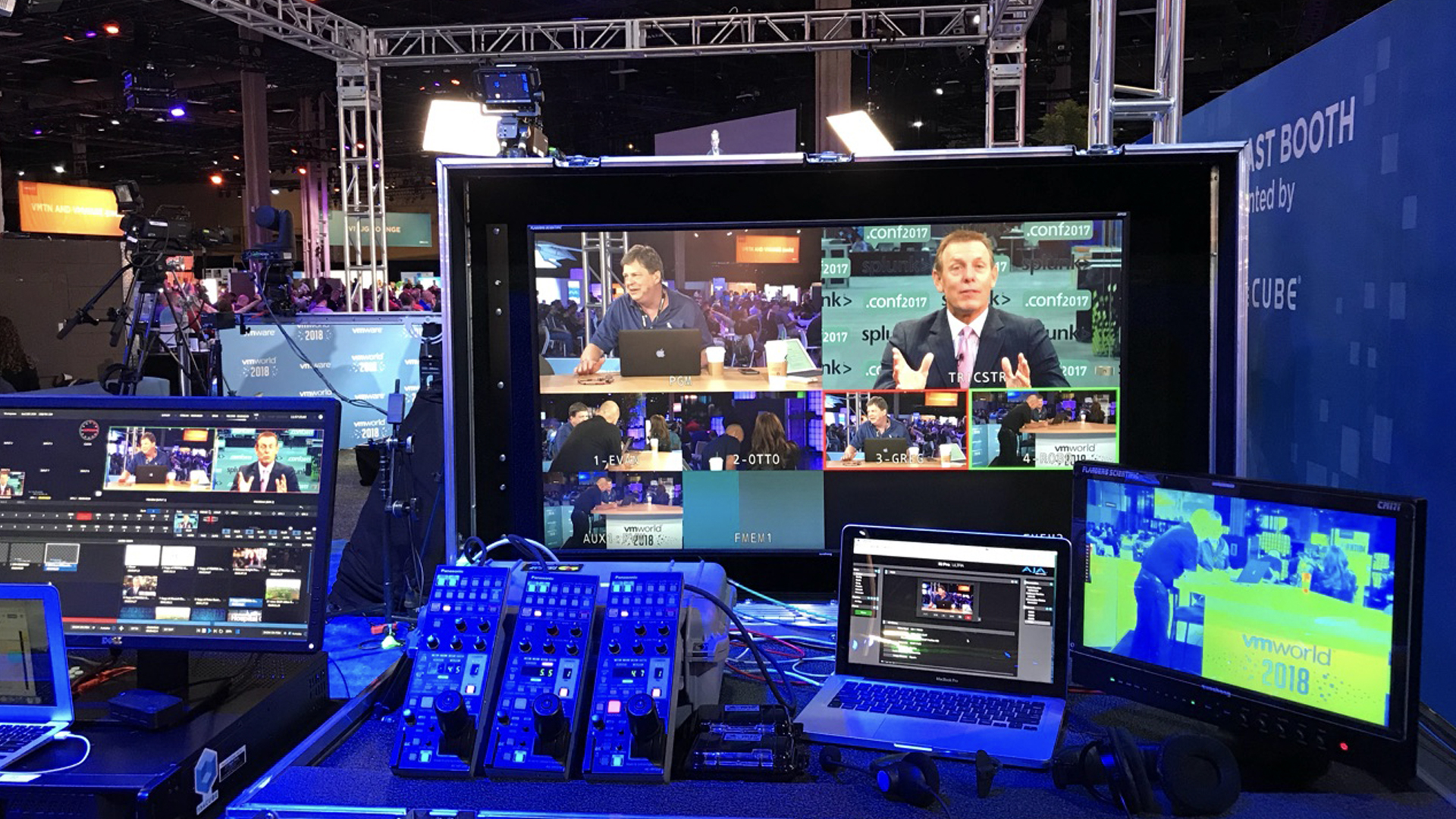 Live Streaming &
Webcasting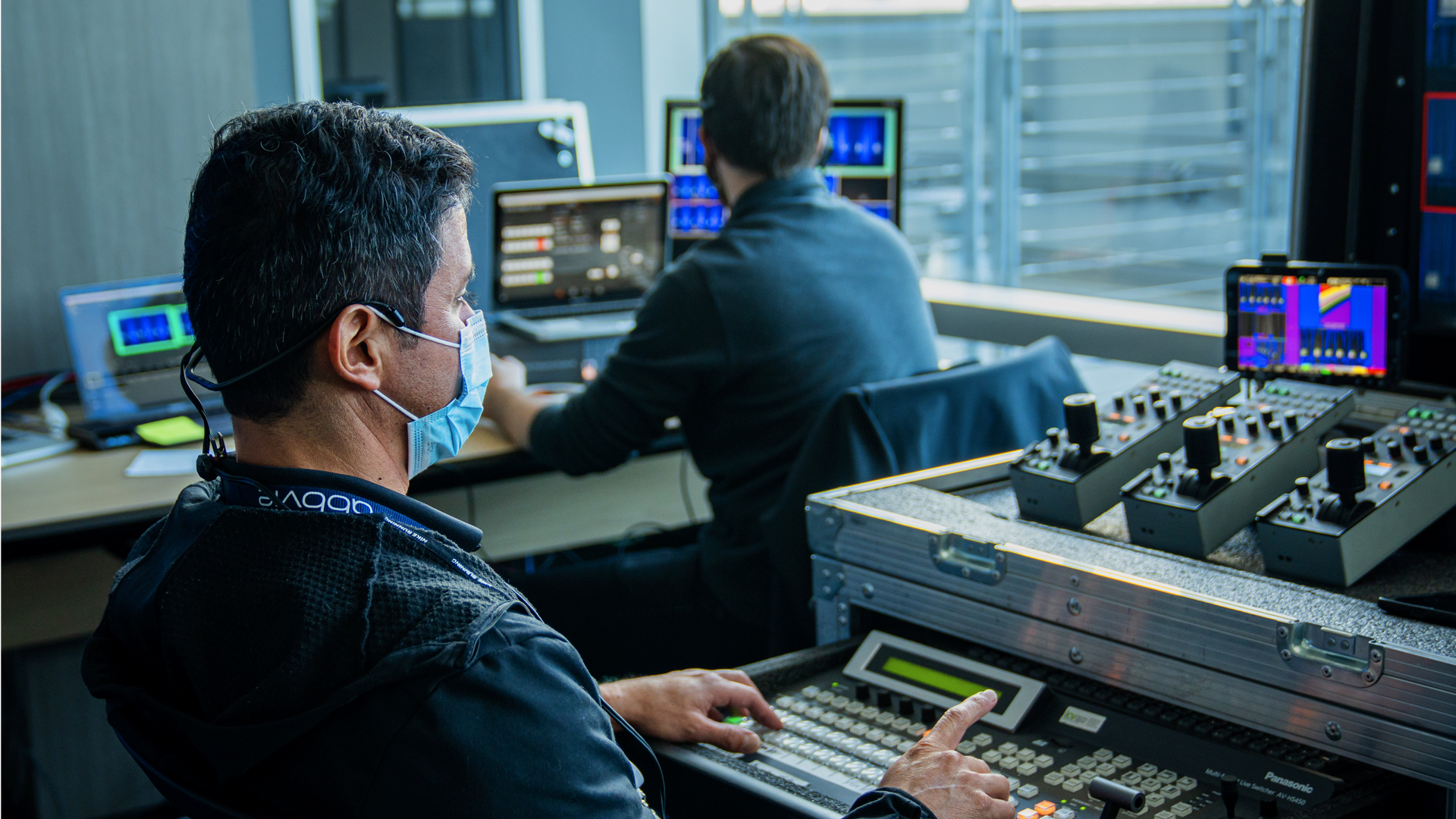 Video Prodution & Editing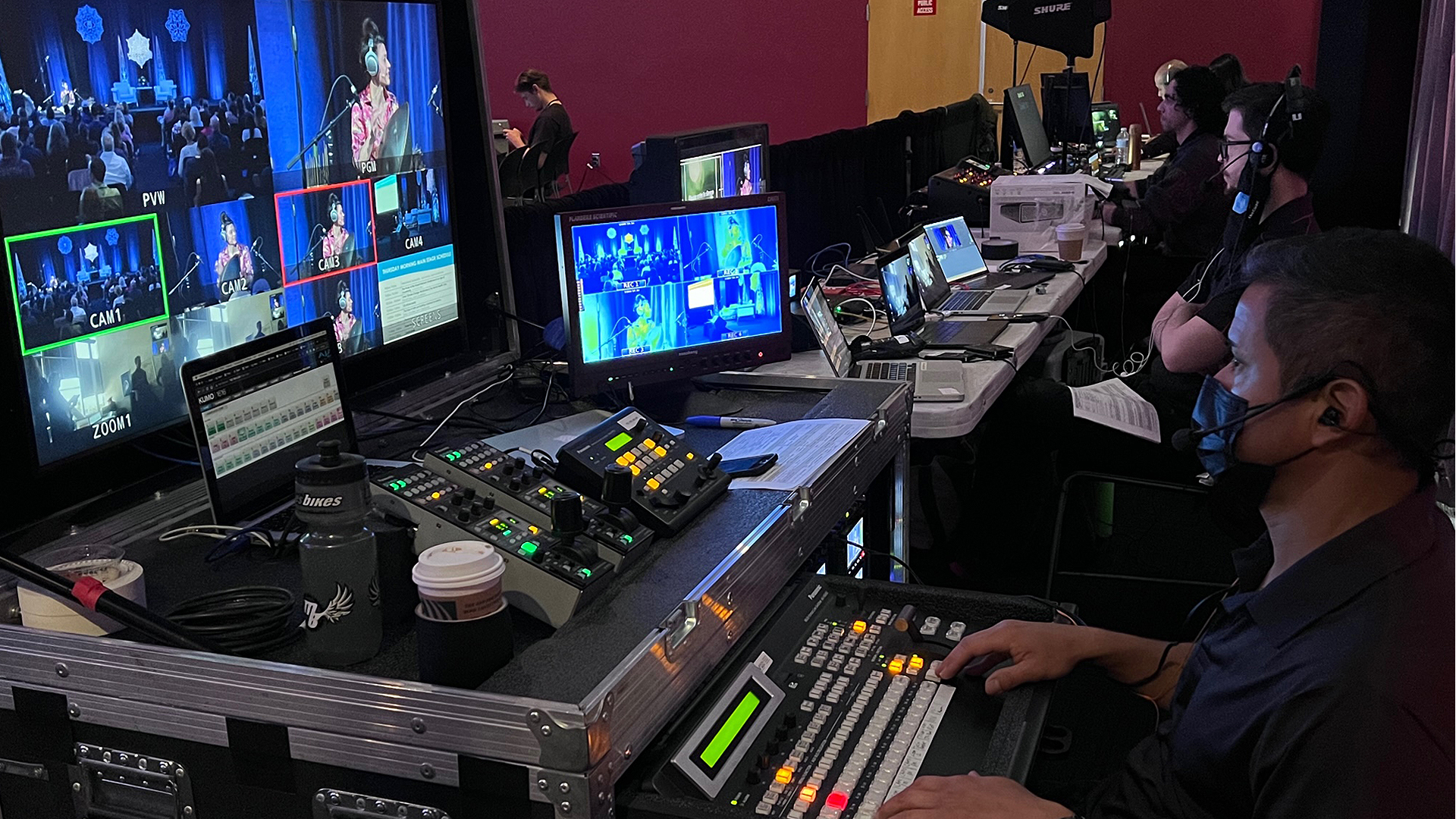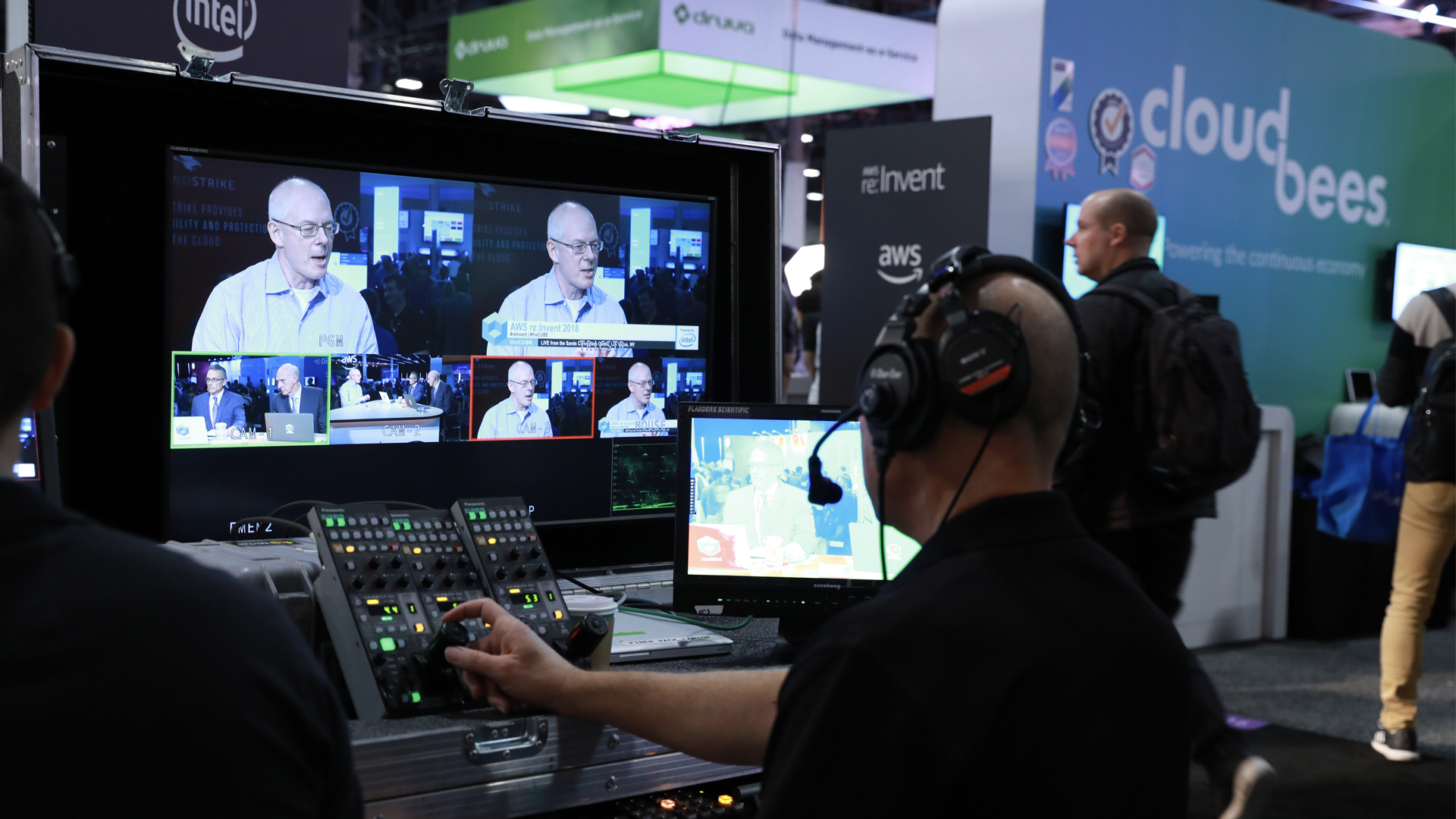 Why use ICV Digital Media as your virtual event company in San Diego?
From the platform to the backdrop to the portal to the equipment, we cover it all.
Our goal as your virtual event company is to take care of everything and to ensure your business event, corporate meeting, or industry conference runs as smoothly as possible.
With us as your corporate video production services partner, you can guarantee that your hybrid or virtual event will be an absolute success.
Bring your employee townhall, industry conference or client event to a larger audience with HD Live and on-demand streaming services.
Access a completely customized virtual event portal. With our platform, Rubicon, you can customize your total event experience from registration, main stage, break-out rooms, networking opportunities and more.
Make a lasting impression with professional-grade, high-quality videos for your training, interviews, or guest speakers.
Leverage our 2,500 sq ft. green screen stage, sound equipment, cutting-edge lighting control, camera's and production gear to meet your every need.
Who is ICV Digital Media?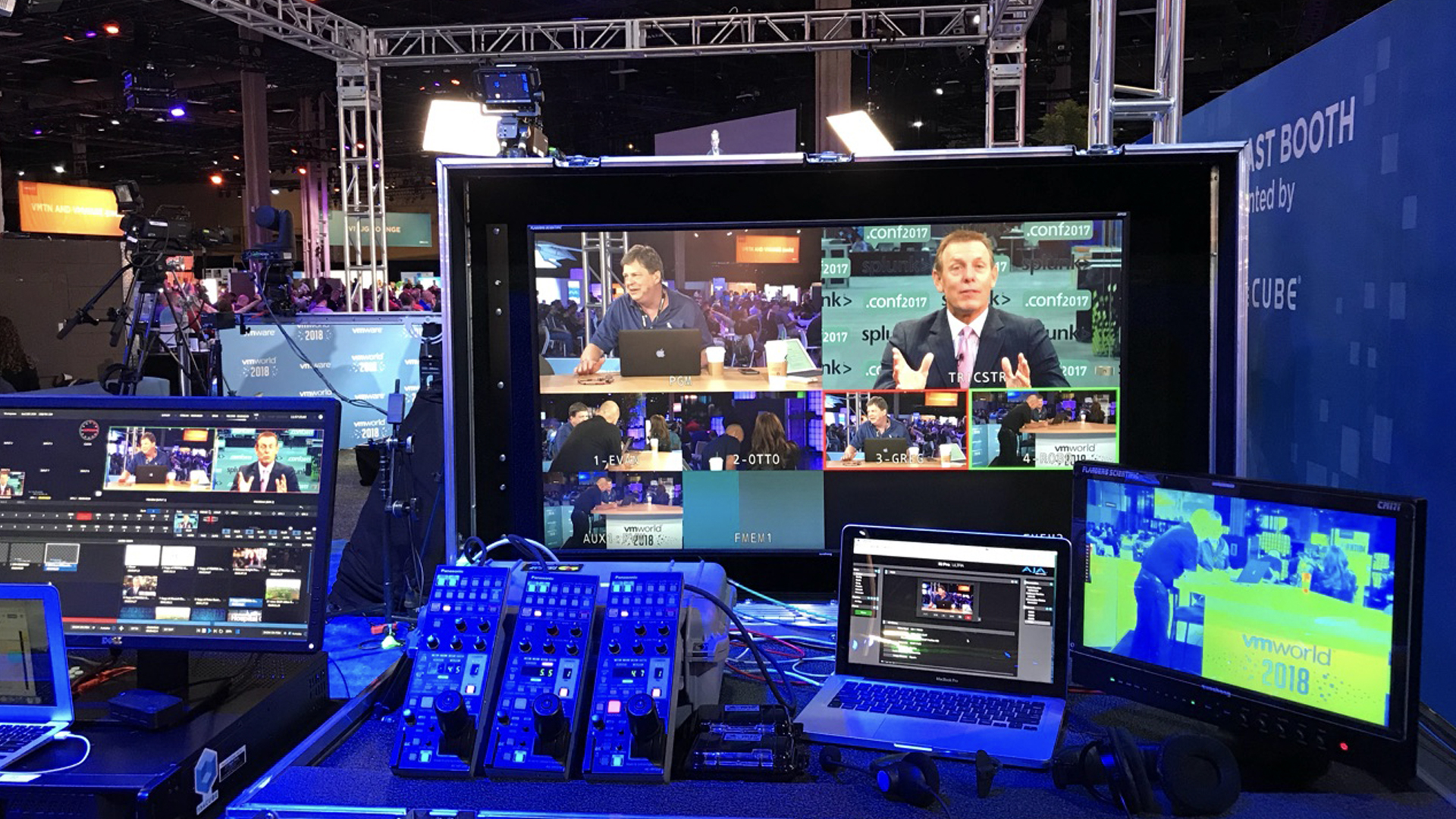 We've worked with global brands and large corporations over the past 30 years, and we have experience putting on large-scale townhalls and conferences.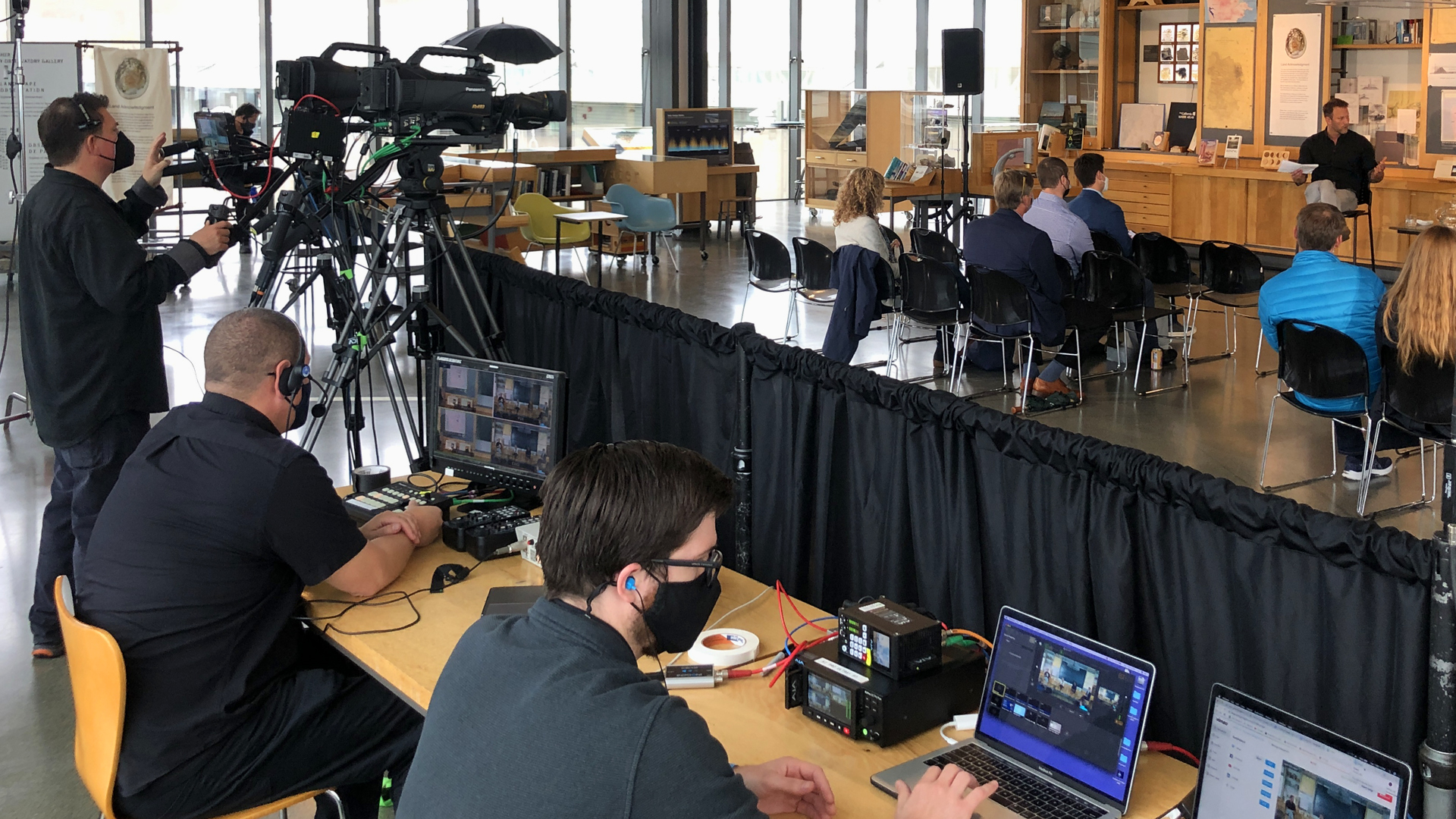 We are a full-service media studio that extends well beyond simple video production services into live virtual and hybrid events.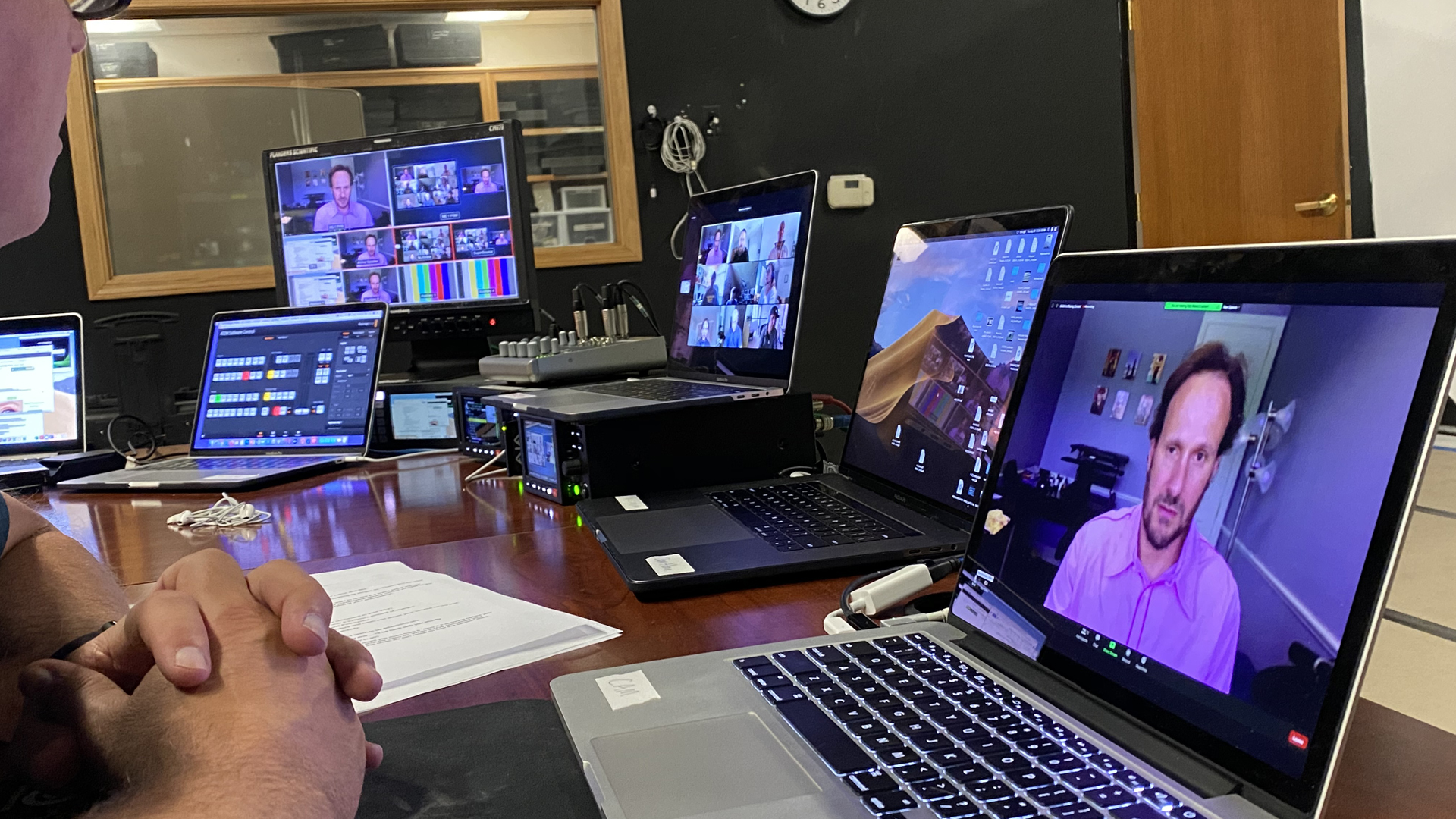 ICV's Rubicon platform provides flexible, powerful, reliable, and secure hybrid and virtual webcasting platform and media portal.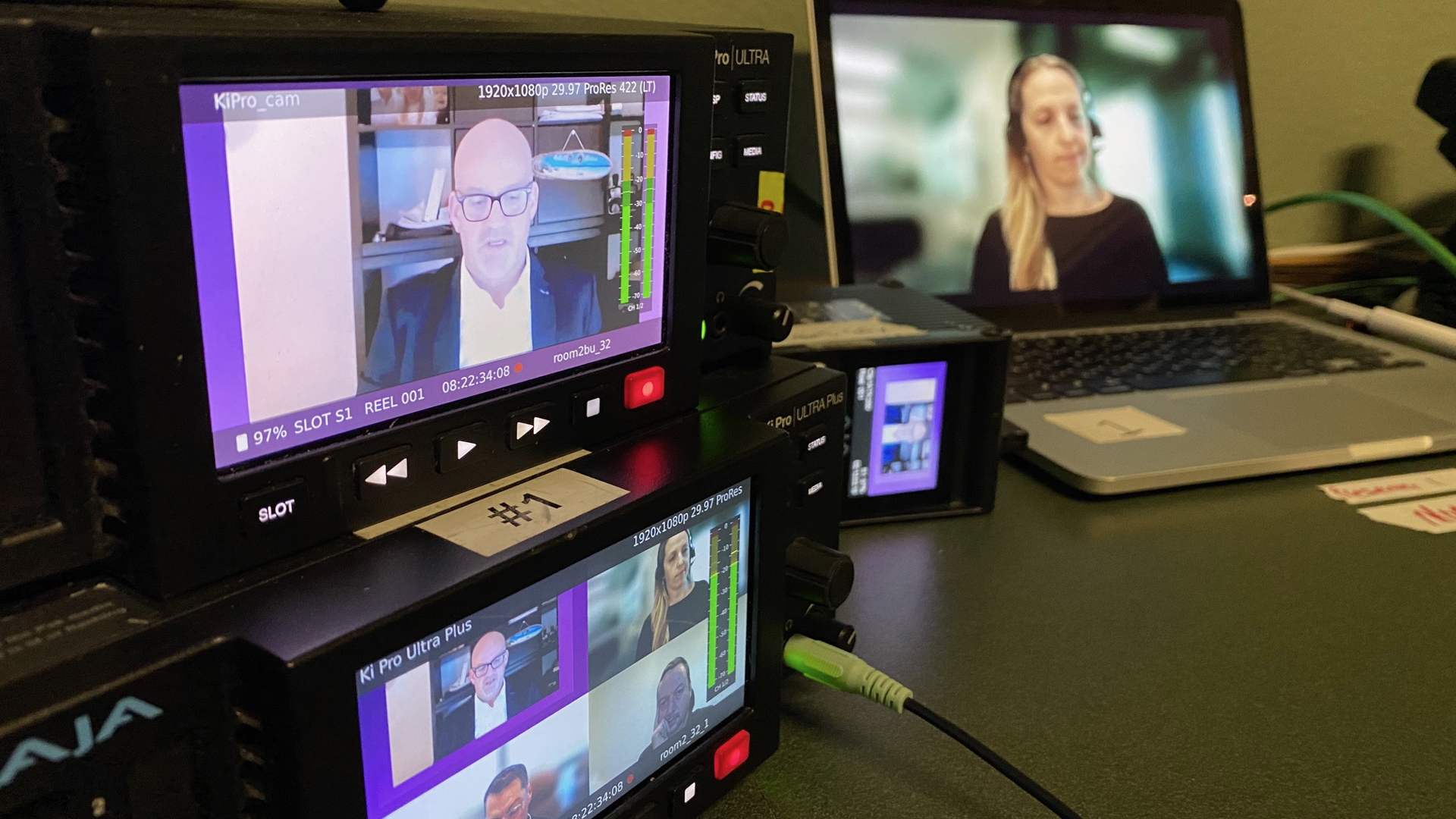 Our staff is expert in all aspects of live webcasting, video production, streaming, and web engineering. State of the art video flyacks.
Launch Live Webcasts in Minutes


Virtual meetings made easy.
In the Rubicon Media Portal we create for you. Choose the web address, title, date, location and using templates, layout your live webcasting portal and video players, click Save.
Add an agenda, logo, speakers and users for the Virtual Event or Meeting. Enable registration or simple login pages. Write and send out reminder emails when you're ready. Secure your live webcast or make it public, your choice. Change your mind? One click. 
We'll be alerted that you setup a live webcast. Choose your production type. Is it a Virtual Townhall meeting webcast? A Live Webcast Conference  with multiple rooms & cameras? Europe, Asia? We can do that.
Or we can do it ALL for you – Fast and flawless
Partner with ICV & you get a complete virtual event platform
Like we said, we go above and beyond simple video production services.
When you partner with ICV, you'll also tap into our complete event platform — giving you the opportunity to take your in-person, virtual or hybrid event to that next level every single time.
From one secure website, you can access all live & on-demand webcasts and online content.

Use your portal to manage user registration and control who has access to your webcasts.

Share or sell your event with custom registration forms and emails.

From design to production to hosting, let ICV build and manage the entire online experience.

Customize your virtual streaming events and brand your portals and players to suit any type of webcast.

Understand your audience and see who viewed your webcasts, when, for how long, and from where.
What hybrid and virtual video production services in San Diego can we help you with?


We specialize in planning, managing, and producing live stream videos for a variety of business and corporate events. Take a look at some of our specialties below and reach out to us if you have any questions.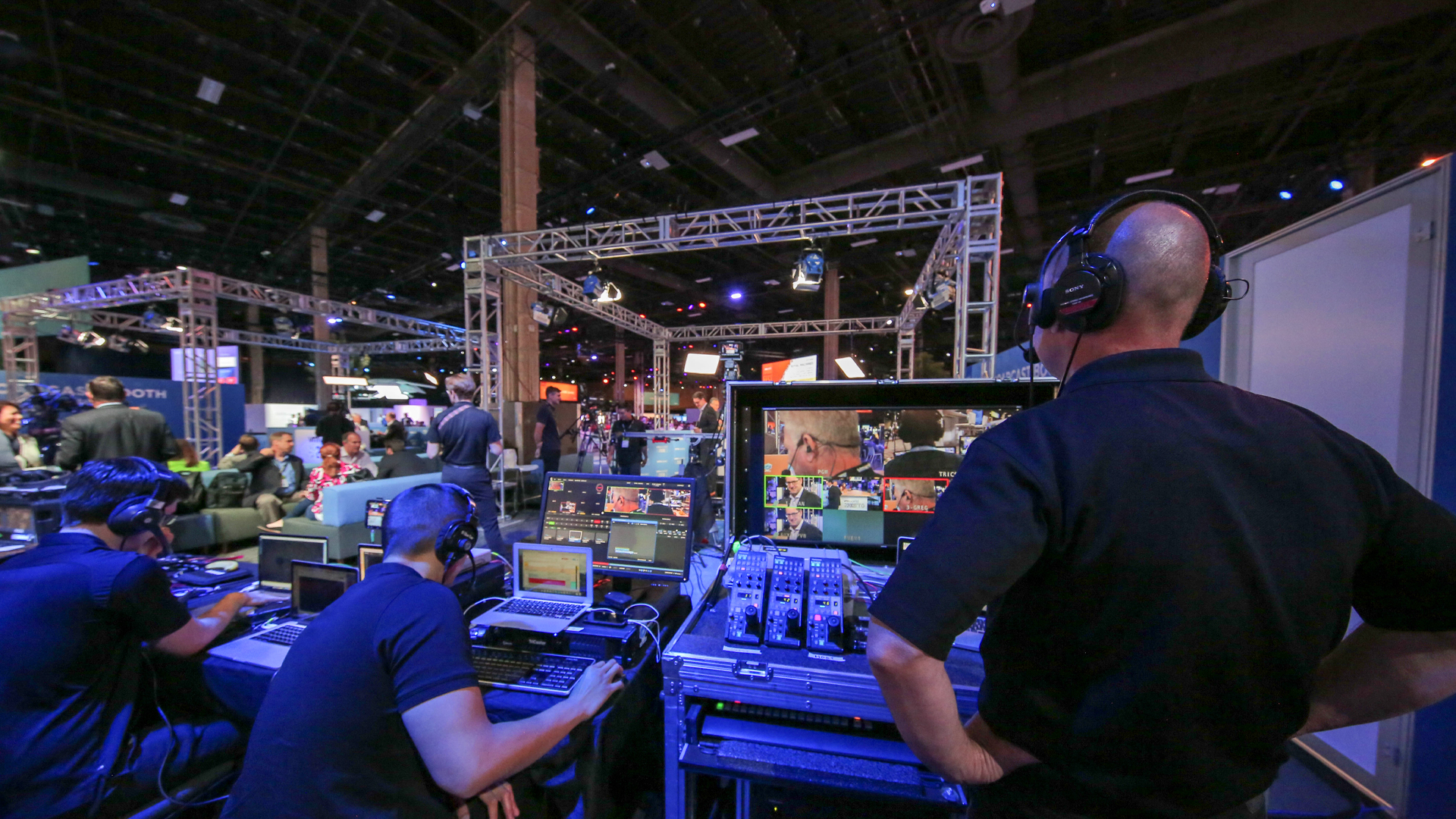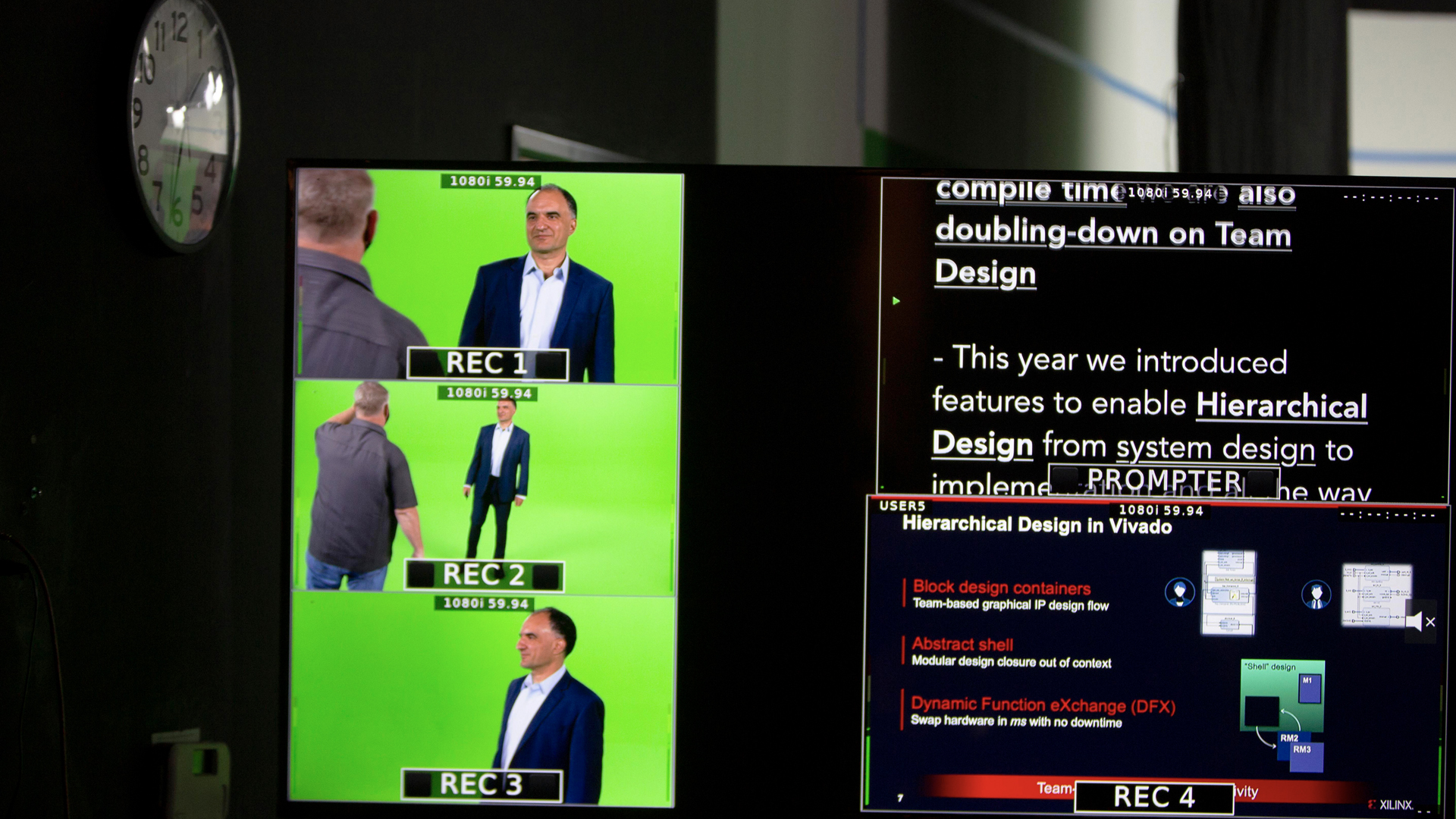 Virtual and Hybrid Events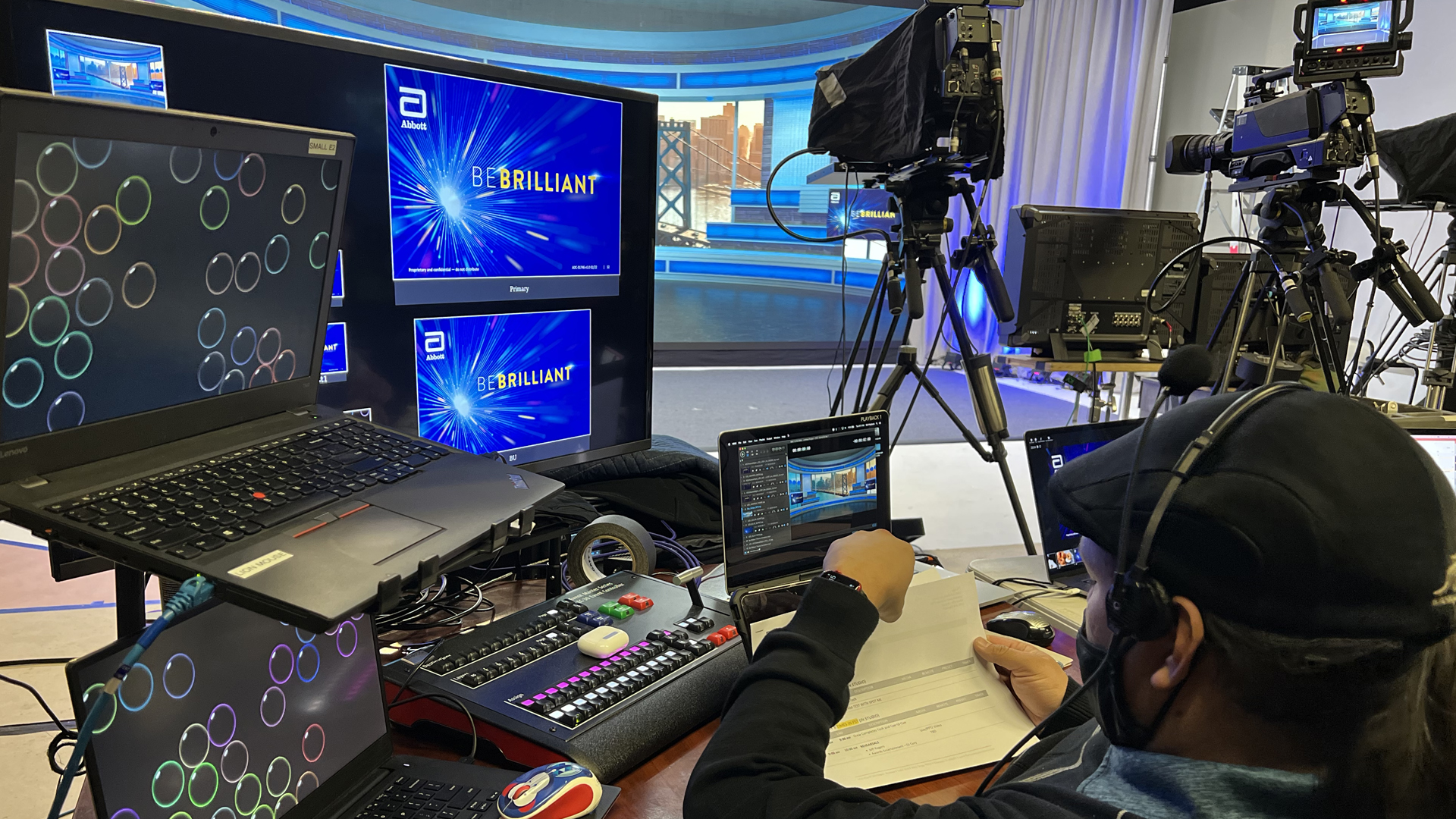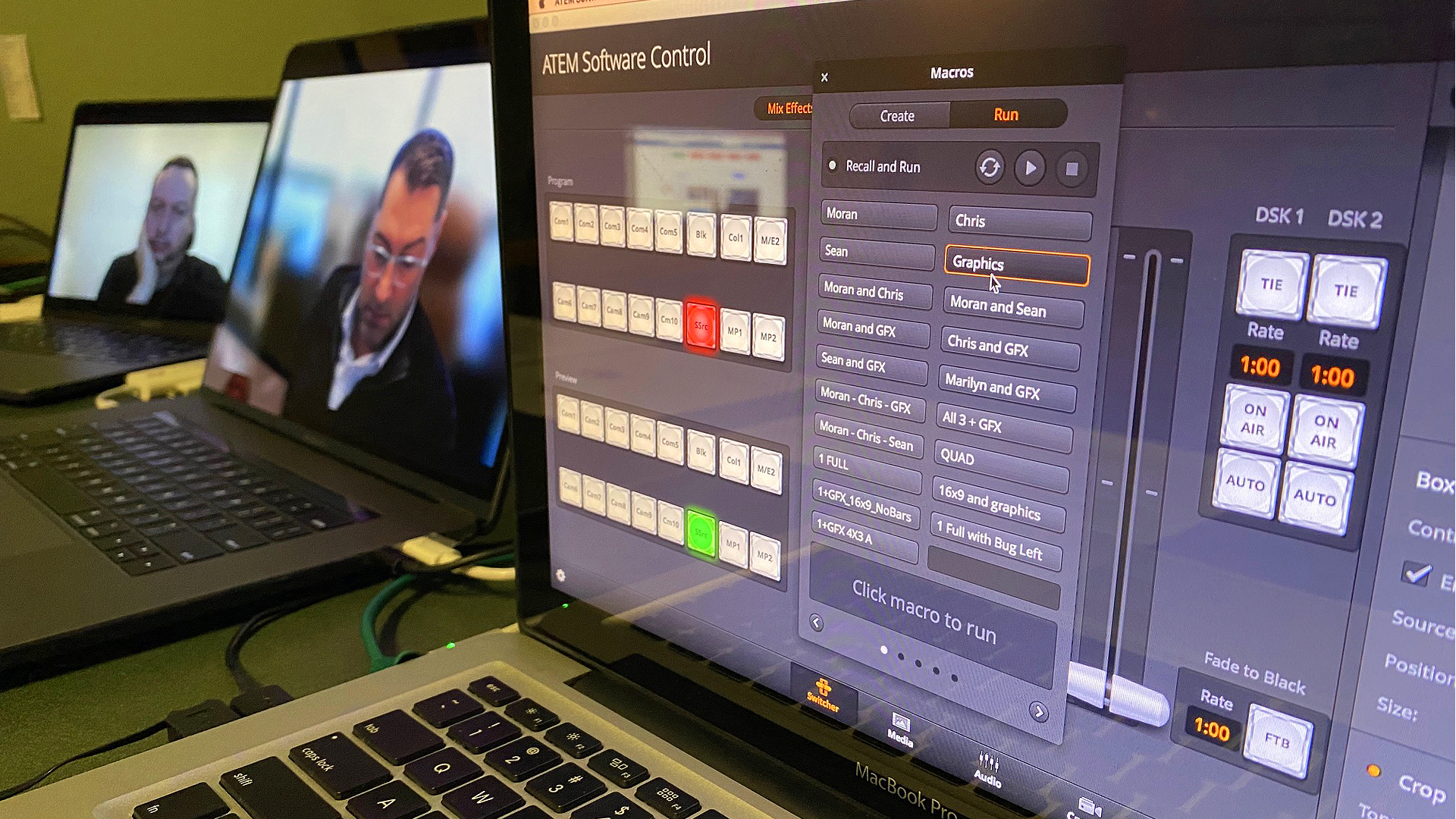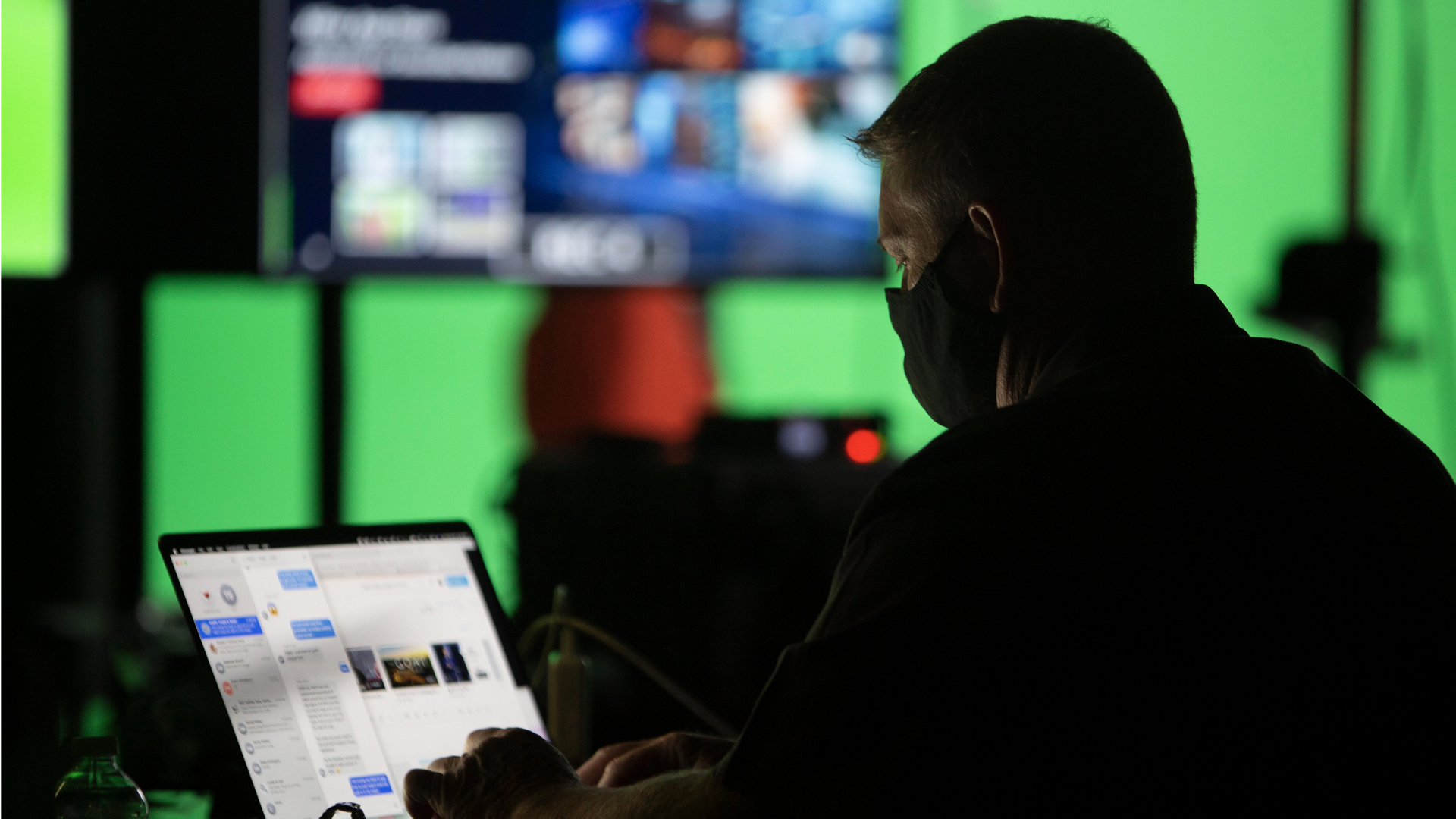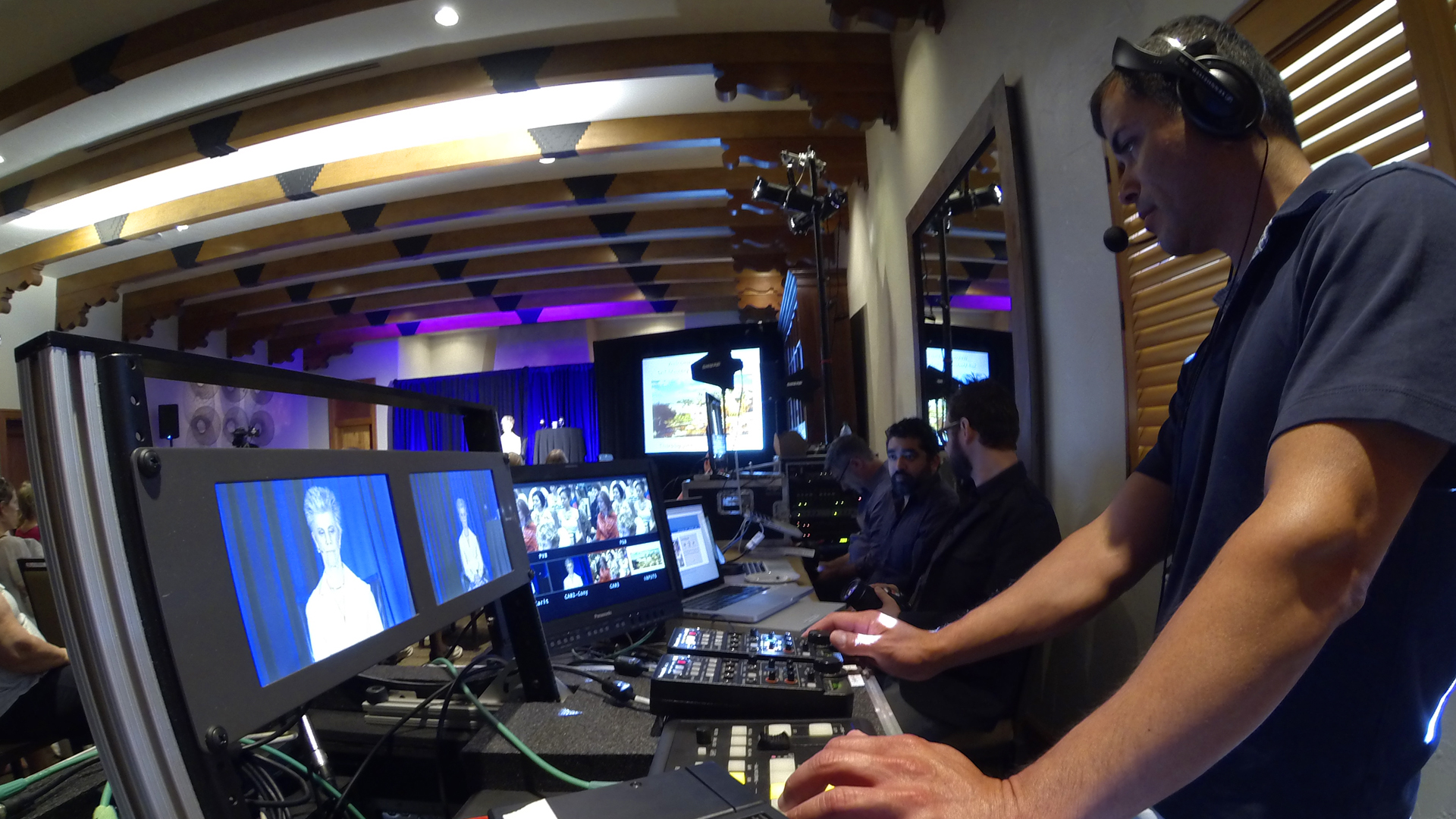 Contact Us

Let's make an exceptional 
event together.